Youth filmmakers will thoroughly enjoy the Miami 4 Social Change Youth Film Festival taking place July 21-22, 2022 at the Julius Littman Performing Arts Theater, 17022 NE 19 Ave.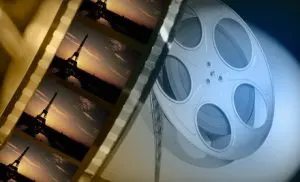 This dynamic 2-day event features a curated selection of stand-out youth films, workshops, master classes, keynote sessions, and red carpet.
What else can be expected? A Media Empowerment Panel, and Aware Ceremony as well.
Tickets to this event are $20 for adults and $5 for youth ages 11-21. To purchase tickets, click here.
More Miami-Dade events
Sunday, May 28, 2023
Monday, May 29, 2023
Tuesday, May 30, 2023
Wednesday, May 31, 2023
Thursday, June 1, 2023
Friday, June 2, 2023
Saturday, June 3, 2023