Miami-Dade County Transit offers a way to get around the county without using a car. If you use public transportation and buses often, you may find ways to get a discount.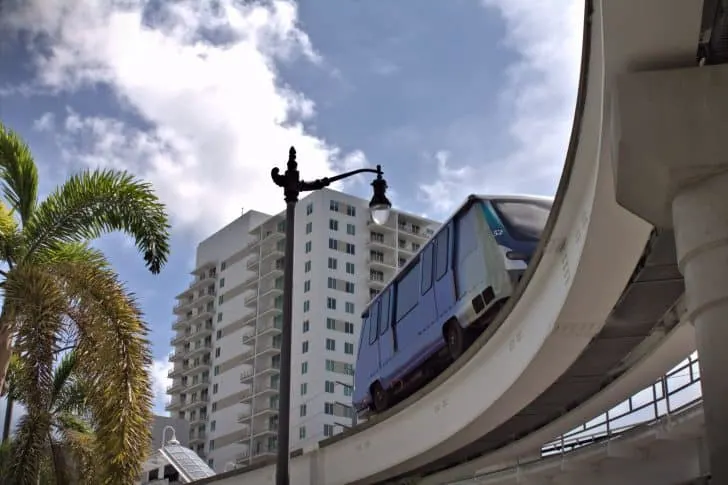 You may purchase mobile passes via the GO Miami-Dade Transit app or pre-load the EASY Card online via the Transit Store.
PAYMENT OPTIONS include:
Contactless-enabled bank cards or credit cards
Digital wallets such as Apple Pay, Google Pay, Samsung Pay and Fitbit Pay
Mobile passes, available through GO Miami-Dade Transit app
EASY Card Contact: Contact the EASY Card Customer Service team to load passes (786-469-5151 or at easycard@miamidade.gov) or purchase at sales outlets throughout Miami-Dade County starting May 20.
Cash payment, to be accepted for Metrobus and to purchase an EASY Card or fare product a all Ticket Vending Machines.
You may buy a monthly pass plus parking or pay for daily parking through a Ticket Vending Machine or via PayByPhone (service charge applies).
For more information, click here or call Customer Service at 786-469-5151 or 305-468-5402 (TTY users).
Reduced fare options
The Department of Transportation and Public Works does offer reduced fare options, including:
Some Miami-Dade residents can ride buses and other mass transit for free. These are the special pass options.
More Useful Resources