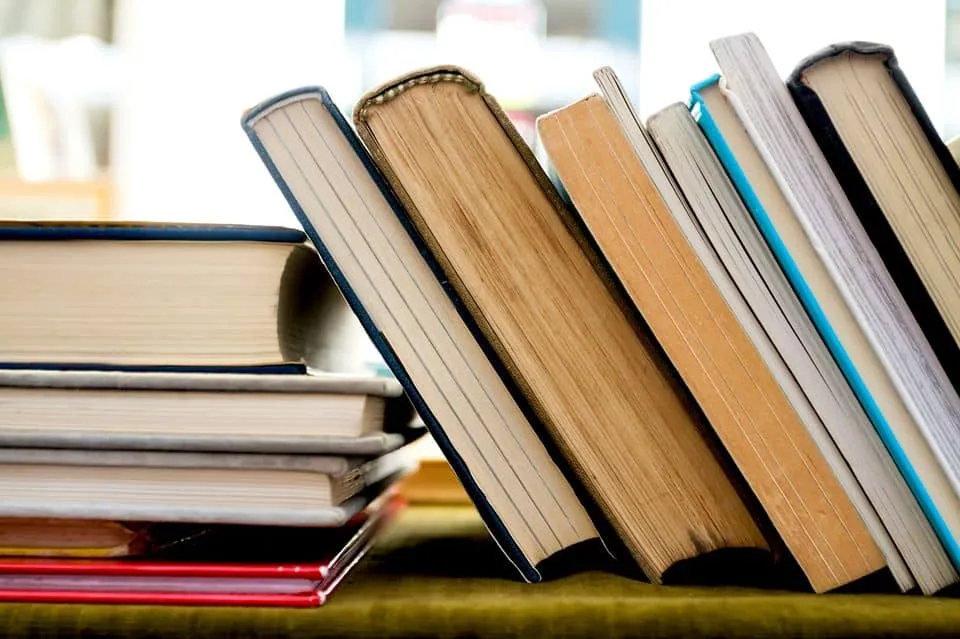 The annual Miami-Dade Public Library Friends of the Library Book Sale ends this weekend at the Main Library, 101 W. Flagler St. The sale takes place from 10 a.m. to 5 p.m. Dec. 11-14.
In an effort to cut down on the use of plastic bags, buyers are encouraged to bring their own bags from home.
Take advantage of great deals including:
Paperback – $1
Hardcover – $2
Individual CDs and DVDs – $1
Children's paperback – $.25
Children's hardcover – $2
Autographed books – $2
The sale of books, CDs and DVDs benefit the public library system.
Other museum deals, free days and special events:
Saturday, June 3, 2023
Sunday, June 4, 2023
Monday, June 5, 2023
Tuesday, June 6, 2023
Wednesday, June 7, 2023
Thursday, June 8, 2023
Friday, June 9, 2023