Did you know Miami Children's Museum offers a Sensory Friendly Saturday?
On the second Saturday of the month, the museum creates a specially focused experience for children with disabilities and their families, including modified lighting, sound adjustments and other features.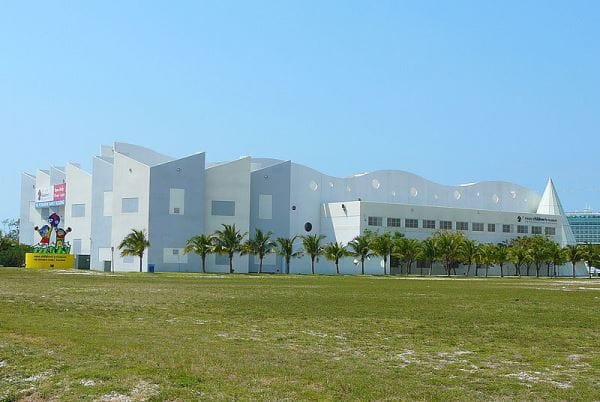 Families can enjoy the day with a stage performance and other sensory-based activities. Best of all, admission is free – though RSVP is a must! Space is limited so it's important that families register before 5 p.m. the Friday before the event.
According to a the museum website: "Our goal is to provide your child with the opportunity to engage in social interactions, improve their sensory processing and to optimize their understanding of and participation in natural environments."
The special day is sponsored by The Ethel and Harry Reckson Foundation/Michael Spritzer & Marjorie Baron.
For more information, call 305-373-5437, ext. 130, or email sensorysaturday@miamichildrensmuseum.org. To register, click here.
More free and cheap things to do with kids this week:
Thursday, June 30, 2022
Friday, July 1, 2022
Saturday, July 2, 2022
Sunday, July 3, 2022
Monday, July 4, 2022
Tuesday, July 5, 2022
Wednesday, July 6, 2022