For the past few years, the brewery scene in Miami has become the talk of the town – with many of them becoming regular hangout spots where patrons can sip on cold suds, enjoy great eats, and participate in games and activities.
Aside from offering some of the best craft beers in the area, oftentimes, these breweries also offer free or cheap tours of the facilities. (Some may even throw in a free brew!)
If you're looking to become a beer connoisseur, try checking out one of the below brewery tours.
Cerveceria La Tropical
42 NE 25th St.
This Wynwood brewery pays homage to its Cuban roots. The original La Tropical dates back to 1888 in Havana until it eventually made its way to the Arts District. Guests of the Cerveceria will want to try their core beers, La Original and Nativo Key while exploring the garden curated by Fairchild Tropical Botanic Garden. Brewery tours at this location happen every Thursday at 6 p.m., 7 p.m., and 8 p.m. and are free (though a donation is recommended for Fairchild Gardens).
M.I.A. Beer Co.
10400 NW 33rd St., Suite 150
The Doral-based brewery is considered an OG in the Miami brewery scene. The taproom serves its own label along with guest labels from other breweries around town. To see how the magic happens, tours are available on Saturdays, on the hour every hour, from 1-6 p.m. The $7 admission fee also includes one complimentary pint of any M.I.A. flagship beer – and you get to keep the glass!
EST.33 Thai Craft Brewery & Kitchen
701 S. Miami Ave., Unit 412A, Brickell City Centre
Not only can you get delicious dishes at this Thai restaurant, but a brewery sits just inside with a menu full of house beers that will have you coming back for more. While the craft brewery doesn't offer a set date or time for tours, we've got an insider tip for you: If you're interested in getting a behind-the-scenes look into the facilities, head to EST.33 on a Friday and ask for Head Brewer Todd Space, who may be available to walk guests through the entire brewing process when he is onsite.
Miami Brewing Co.
30205 SW 217th Ave.
If you're up for the drive, head a little farther south to Homestead, where you'll find Miami Brewing Co. Since the taproom is open and the fermenting tanks are visible, there is no real tour offered here. However, there is a tasting available for just $20. The fee will give guests the opportunity to try four 4 oz. beers, plus a complimentary full pint of your choice. The brewery is on the same grounds as Schnebly Winery, so if you really wanted you could also get a tour and tasting there as well.
Veza Sur Brewing Co.
55 NW 25th St.
Although Veza Sur has currently paused its brewery tours due to the pandemic, it's definitely worth a visit as the buenas vibras and cervezas are always flowing there. Previously, Veza Sur's complimentary brewery tours took place every Thursday, Friday, and Saturday at 6 p.m. After the tour, each guest received a free brew on the house. We will update this post when these tours resume.
Know of a great local brewery that's offering tours but isn't on the list? Let us know! Send your information to news@miamionthecheap.com.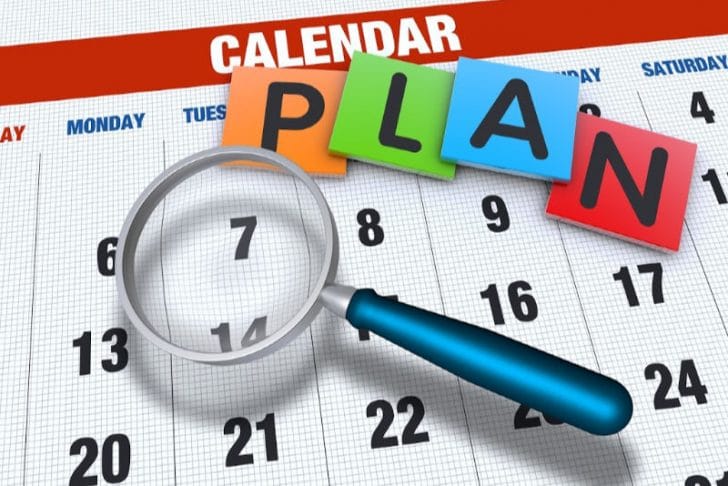 Miami 2021 events: A month-by-month guide
Yes, many plans changed in 2020 … with vacations and shows and festivals canceled throughout Miami, South Florida and the world. However, the New Year brought with it hope of brighter and better times ahead. Car shows, art festivals and more have been scheduled for 2021.
We've compiled a month-by-month roundup of events in our area. Keep in mind that some events may be virtual. Others may follow strict safety protocols. You'll want to get all the details and decide which options are best for you and your family. Click here for a handy guide!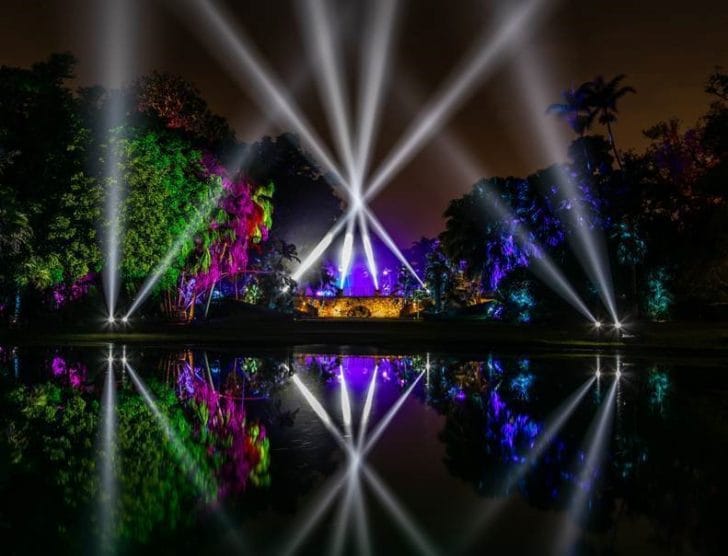 Popular Miami events canceled for 2020-2021
This past year has brought many firsts and never-before-seens. Now, it has canceled some of our favorite events, including Santa's Enchanted Forest, Coral Gables Festival of the Arts, Coconut Grove Arts Festival, Florida Renaissance Festival and more.
We've compiled a roundup of canceled events, so you can see if your favorite festivals will take place or not. Many will have to wait for now, but hopefully they'll be back soon! Click here to see which ones have been affected for the 2020-2021 season.
Entertainment calendar