Renowned saxophonist David Sanborn is among in the exciting slate of artists featured at Jazz Fest Pompano Beach.
The festival is January 20 and 21 featuring about a dozen local and acclaimed international performers. Entry is free, and registration online is required. At the event, you'll receive a wristband.
Jazz Fest Pompano Beach 2023
The Lawn
7 p.m. – 10 p.m. January 20, 20-98 N. Pompano Beach Boulevard, Pompano Beach 33062. Performers include Mark Ruffin and Spyro Gyra.
Old Town
12 p.m. – 10 p.m. January 21, 41 N.E. First Street, Pompano, with food vendors, festival vendors and a variety of performers including FIU Student Vocal Studio and Grammy winner David Sanborn.
Feel free to provide your own portable seats or blankets. For information, phone 954-545-7800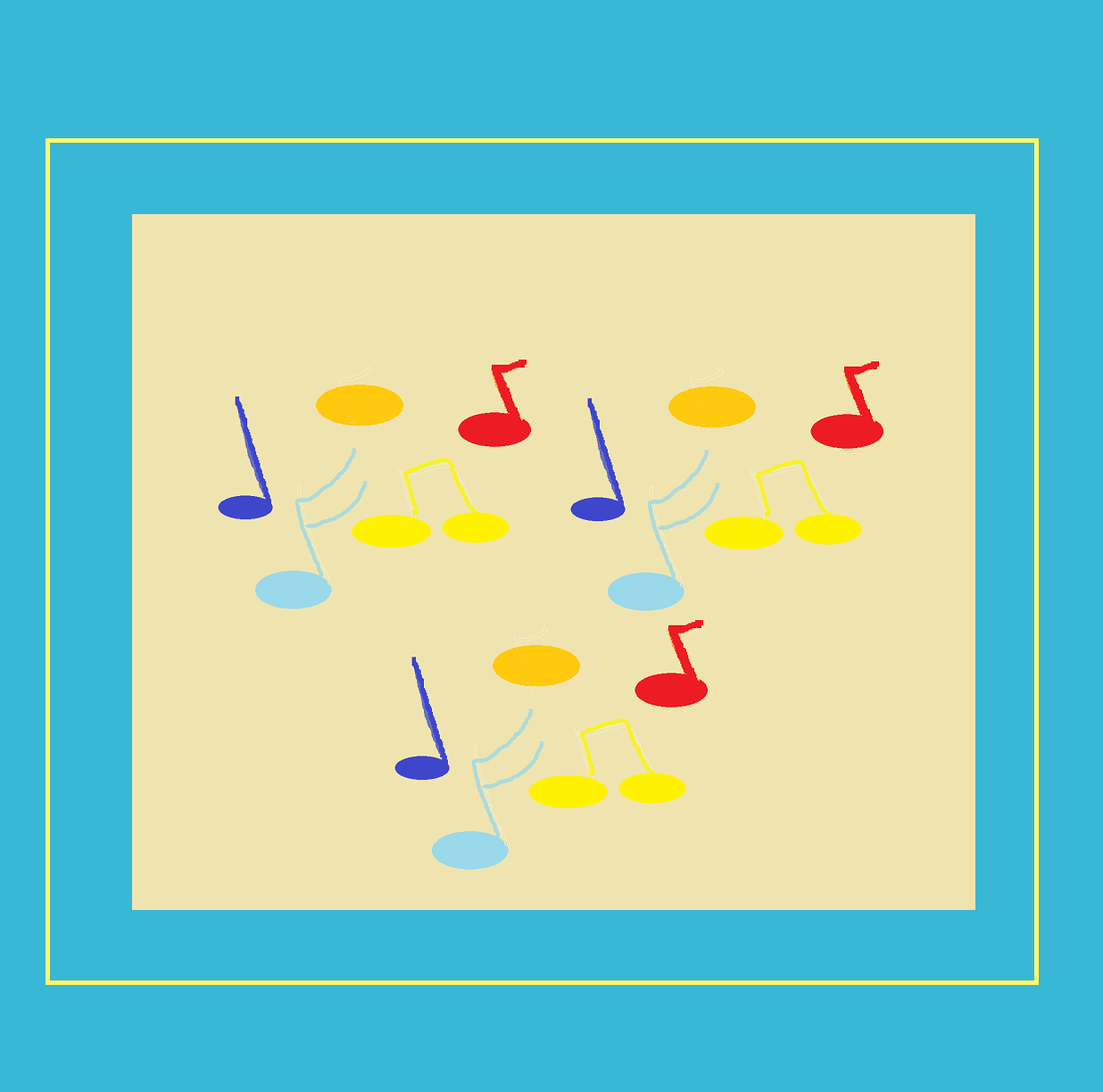 Other entertainment
Sunday, October 1, 2023
More Music