Whether you're an influencer or just someone who enjoys taking great pictures you're probably likely to be searching social media for Instagrammable spots around Miami.
We've rounded up some great spots in Miami's Design District.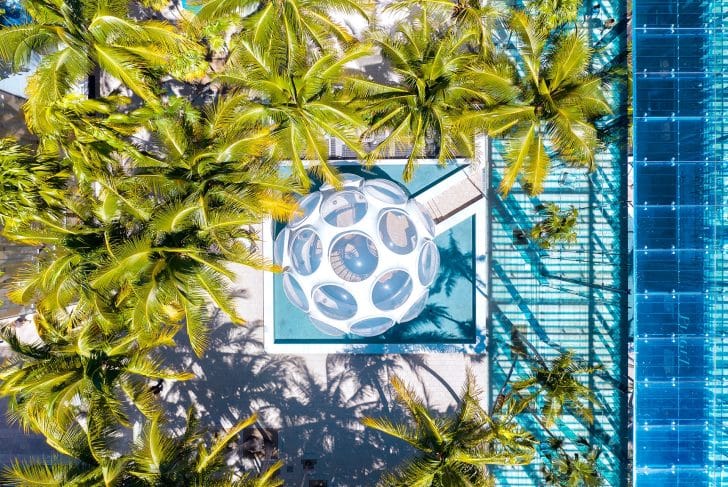 Here are our top picks on where to get THE best pictures for your IG feed.
Palm Court
Jungle Plaza
The Dior Cafe on the rooftop of Dior
Sou Fujimoto: Building Façade
There are also art installations throughout the district that would make for creative images
Dozie Kanu: Support System
GT2P: Conscious Actions
Tommorowland
Daniel Toole: Jade Alley
Daniel Toole: Steel Alley
Dollar Gallon III, 2019
Check out the District Map here to see what other hidden gems you can find!
More free and cheap things to do this week in Miami-Dade
Tuesday, March 21, 2023
Wednesday, March 22, 2023
Thursday, March 23, 2023
Friday, March 24, 2023
Saturday, March 25, 2023
Sunday, March 26, 2023
Monday, March 27, 2023