If you appreciate frugal fun, delighting your sweetie with a lovely inexpensive or free date is doable.
Plenty of entertaining events and interesting activities in Broward are free. Others are relatively inexpensive. With extra dollars in your wallet, splurge on sparkling wine, a fancy dessert, or other romantic indulgence.
Ideas for Free & Inexpensive Dates
Adore Art

Downtown Hollywood Murals
Downtown Hollywood offers an interesting outdoor display of original artwork. Artists from different parts of the United States showcase their talents on sidewalks, buildings and other structures. About 30 paintings are featured in an easy walkable route. The route and information about the each mural is online. Parking fees apply.
Other art venues include
Free entry at ArtServe displaying and selling work of local artists. ArtServe, 954-462-8190, is at 1350 E. Sunrise Blvd., Fort Lauderdale.
Free entry at Museum of Art in Coral Springs, 954-340-5000, 2855 Coral Springs Drive, Coral Springs 33065
Play Trivia
Various restaurants and pubs offer entertaining interactive Trivia nights, which are usually free to play, especially if you're ordering drinks or something to eat. Play trivia at restaurants & pubs
Navigate nature

Stroll among shady trees, rippling streams and singing songbirds. Pick a path in a lush forest. Or perhaps you prefer salty air and surf. Pack a picnic. Entry for some parks and natural areas is always free, and often parking is free. For parks with fees, entry is usually relatively inexpensive. South Florida parks & natural areas
Other fun at parks
Use Telescopes for free at Fox Observatory at regional park in Sunrise. Representatives of South Florida Amateur Astronomy Association usually open the observatory Saturdays from about dusk until about 11 p.m, weather permitting.
Fern Forest, features several nature paths, including its elevated boardwalk into cypress/maple swamp, 201 Lyons Road South, Coconut Creek 33063, 954-357-5198, read Nature Trails & Free Entry at Fern Forest in North Broward
Free birding gear on loan from Broward and Palm Beach libraries
For a romantic evening excursion, register for a Night Hike, usually $5 per person. Events are listed on Broward Parks website.
Plenty of Parks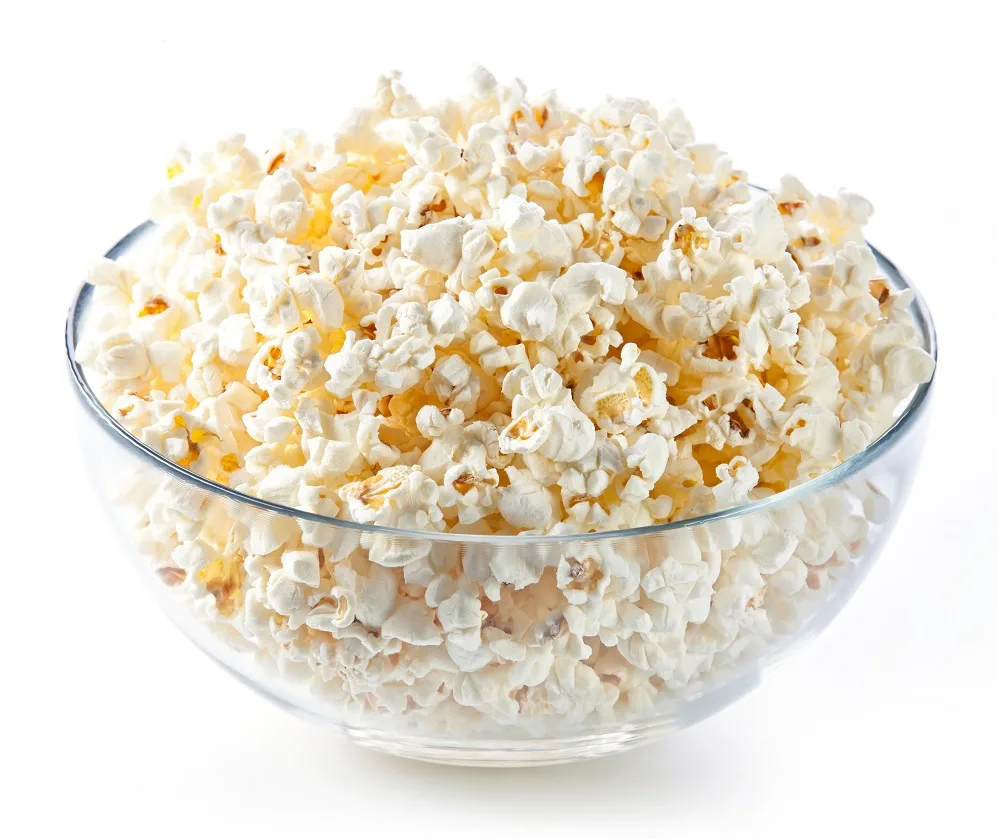 Hop On
Tri-Rail Train
Step aboard and skip South Florida traffic. Tri-Rail runs to points in Dade, Broward and greater Palm Beach. It's relatively inexpensive & offers offers $5 fares on weekends and holidays.
Water Taxi
Water Taxi offers discounts after 5 p.m. Fees are a discounted rate of $20 for routes in Fort Lauderdale and to Hollywood. Some Water Taxi vessels offer drinks for purchase.
Roller Skating
Putt-putt
AllGolf in Pembroke Pines
The venue includes 2 18-hole mini golf course and a driving range. Fees for miniature golf are $11 Mondays to Fridays, $11 Saturdays and Sundays for 18 holes, $2 extra for 36 holes, free for ages 4 & younger.
The golf venue is at 950 N. Flamingo Road, Pembroke Pines 33028, 954-441-1333, website.
Deals include
4 p.m. – 9 p.m. Tuesdays kids 12 and younger play free with adult paying regular price
6 p.m. – 9 p.m. Thursdays play all you want for regular price of $11
Rock Out
Free live entertainment at Hollywood bandshell is usually 7 p.m. – 9 p.m. Wednesdays to Sundays featuring regional bands. The bandshell is on the delightful Hollywood Broadwalk, an oceanside promenade ideal for a breezy romantic stroll. If you want to relax with a drink, lots of restaurants are along the route. Parking fees apply.
Other free and inexpensive music and entertainment
Gulfstream Park Village, an entertainment, dining and shopping plaza, features live music weekends. Gulfstream Park is at 901 S. Federal Highway, Hallandale . Parking is free.
Friday, September 22, 2023
Saturday, September 23, 2023
Sunday, September 24, 2023
Monday, September 25, 2023
Tuesday, September 26, 2023
Wednesday, September 27, 2023
Thursday, September 28, 2023
Other frugal date ideas & deals
Other Fun Events & Activities, including free and inexpensive entertainment
Friday, September 22, 2023
Saturday, September 23, 2023
Sunday, September 24, 2023
Monday, September 25, 2023
Tuesday, September 26, 2023
Wednesday, September 27, 2023
Thursday, September 28, 2023
Free and inexpensive things to do in South Florida this week
Friday, September 22, 2023
Saturday, September 23, 2023
Sunday, September 24, 2023
Monday, September 25, 2023
Tuesday, September 26, 2023