Who says it doesn't snow in Florida? Well, it certainly does, if you make your way to Rosemary Square.
Gather up the family and head to this hotspot in downtown West Palm Beach during any night of the week to enjoy holiday snowfalls on the plaza from now through Dec. 31.
Add in a little shopping excursion, or stop at one of the many restaurants for a bite to eat – and you're set for a fabulous evening!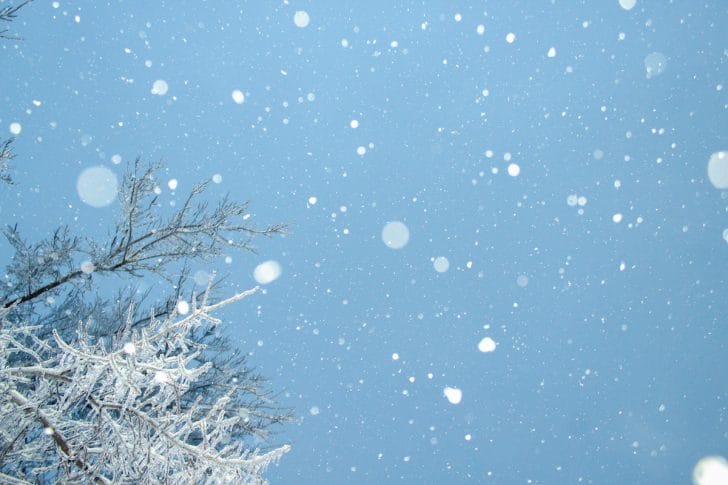 Schedule for Holiday Snowfalls 2021
The nightly holiday snowfalls and Wishing Tree light show will take place at 6:30 p.m., 7:30 p.m. and 8:30 p.m. daily through year's end. Each show lasts eight minutes.
Rosemary Square also has these other holiday events planned this season:
Bring your own camera and take a free photo with Santa from 6-8 p.m. Fridays and Saturdays and 5-7 p.m. Sundays, though Dec. 19, under the Wishing Tree.

Listen to student music performances curated by the Palm Beach Symphony from 6-6:30 p.m. Mondays, through Dec. 27.
Listen to live music from 6-10 p.m. Fridays, 1-4 p.m. and 6-10 p.m. Saturdays, and 1-4 p.m. Sundays.
Take photos under the five stops on the Mistletoe Trail.
For more information about the events taking place at Rosemary Square, visit Rosemary Square online.
More Free and Cheap South Florida Holiday Events
More Holiday Events