HistoryMiami is offering virtual events which you can partake in; click here to read about them.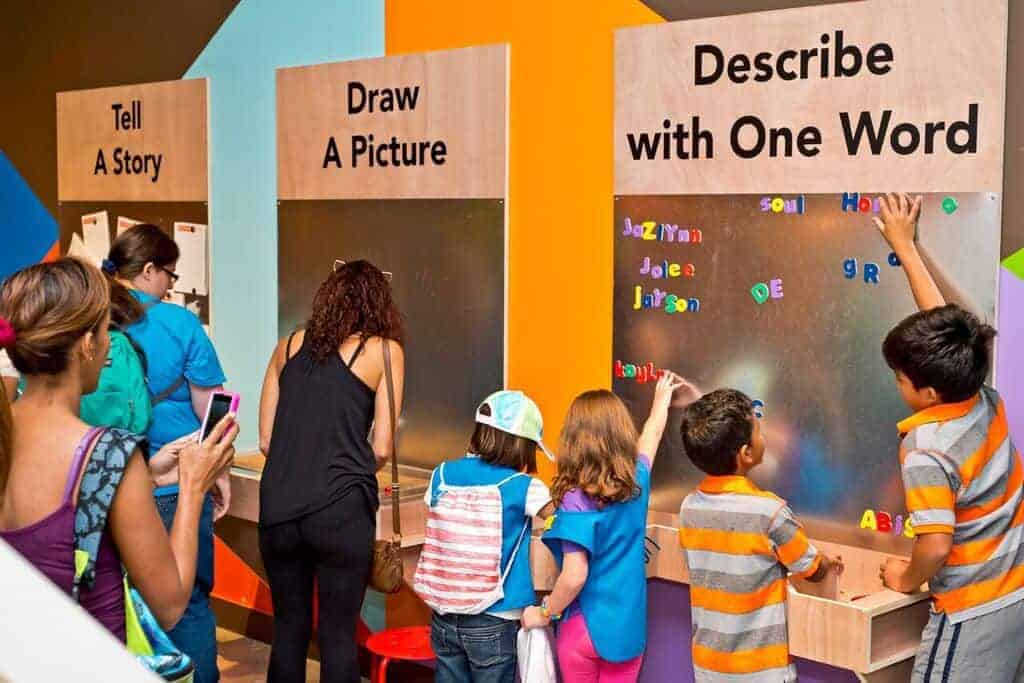 HistoryMiami museum hosts a free Family Fun Day the second Saturday of every month, with free admission for all. The free admission is all day, from 10 a.m. to 5 p.m., with activities from noon to 4 p.m.
The theme rotates monthly, usually around either current exhibitions or perhaps a national celebration.
HistoryMiami is at 101 West Flagler St., Miami, 33130. Parking is $5 at the Cultural Center garage west of the Cultural Parking Garage, get your ticket validated at the museum.
More free and cheap things to do with kids this week:
Thursday, May 19, 2022
Friday, May 20, 2022
Saturday, May 21, 2022
Sunday, May 22, 2022
Monday, May 23, 2022
Tuesday, May 24, 2022
Wednesday, May 25, 2022