Viernes Culturales (Cultural Fridays) is a South Florida tradition.
This free arts and music festival has typically taken place on the third Friday of each month on Calle Ocho, in the heart of Little Havana.
Viernes Culturales returned on May 21, 2021, with a limited capacity.
According to a news release: "Little Havana (like many parts of the City) was mostly closed for the last year, but it has seen a huge uptick in tourism and traffic to the area since March so this is a big step towards the continued reopening of the entire City and State. The goal of this initiative is to continue to share the unique history of the area and send visitors to explore the entire neighborhood while also helping the many businesses that have been through so much the last year."
For more information, visit Viernesculturales.org, call-305-505-1616, or email info@viernesculturales.org.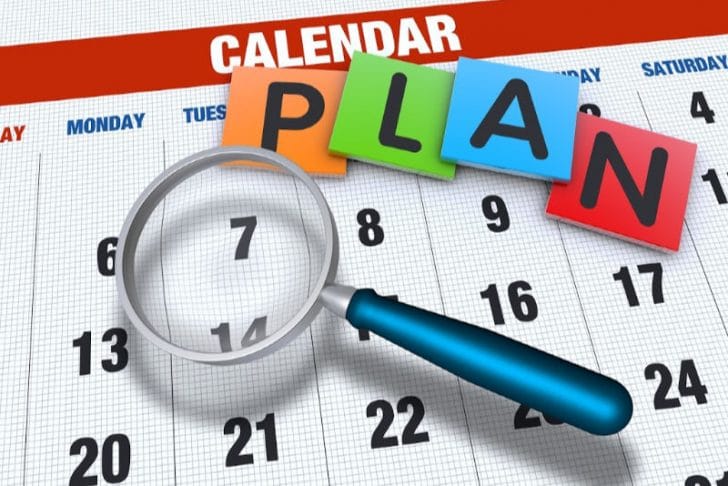 Miami 2021 events: A month-by-month guide
Yes, many plans changed in 2020 … with vacations and shows and festivals canceled throughout Miami, South Florida and the world. However, the New Year brought with it hope of brighter and better times ahead. Car shows, art festivals and more have been scheduled for 2021.
We've compiled a month-by-month roundup of events in our area. Keep in mind that some events may be virtual. Others may follow strict safety protocols. You'll want to get all the details and decide which options are best for you and your family. Click here for a handy guide!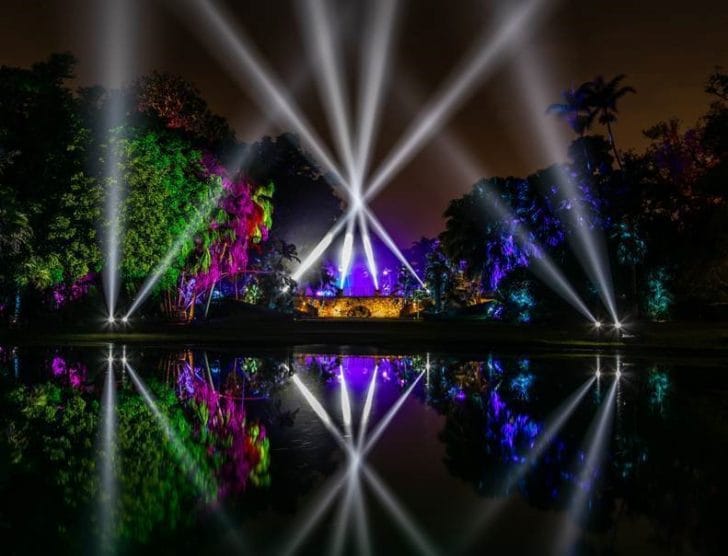 Popular Miami events canceled for 2020-2021
The year 2020 brought many firsts and never-before-seens, including the cancellation of some of our favorite events, including Santa's Enchanted Forest, Coral Gables Festival of the Arts, Coconut Grove Arts Festival, Florida Renaissance Festival and more.
We've compiled a roundup of canceled events, so you can see if your favorite festivals will take place or not. Many will have to wait for now, but hopefully they'll be back soon! Click here to see which ones have been affected for the 2020-2021 season.
Entertainment in Miami
Saturday, October 23, 2021
Sunday, October 24, 2021
Monday, October 25, 2021
Tuesday, October 26, 2021
Wednesday, October 27, 2021
Thursday, October 28, 2021
Friday, October 29, 2021
Viernes Culturales is also offering the newly created "Spirit of Little Havana" self-guided tour, which will include nine locations throughout Little Havana, on Calle Ocho from Fifth to 22nd avenues. The tour will include $5 Bacardi cocktails at each location.