Lots of great reasons to sign up with Broward Library, including an opportunity to nab free solar eclipse glasses.
Broward Library branches are handing out 8,000 pairs of solar eclipse eyeglasses, while supplies last. The free glasses are offered as part of National Library Sign-up month.
The next eclipses are October 14, 2023, and April 8, 2024, according to Broward Library.
Solar eclipse eye safety tips are offered from NASA and American Astronomical Society.
Information about free solar eclipse glasses is on Broward Library website.
Folks with a library card are eligible for the free glasses. Display your library card, or register for a card at a local library branch. It's free for eligible Broward residents, employees, students and others. Information and ID requirements are online.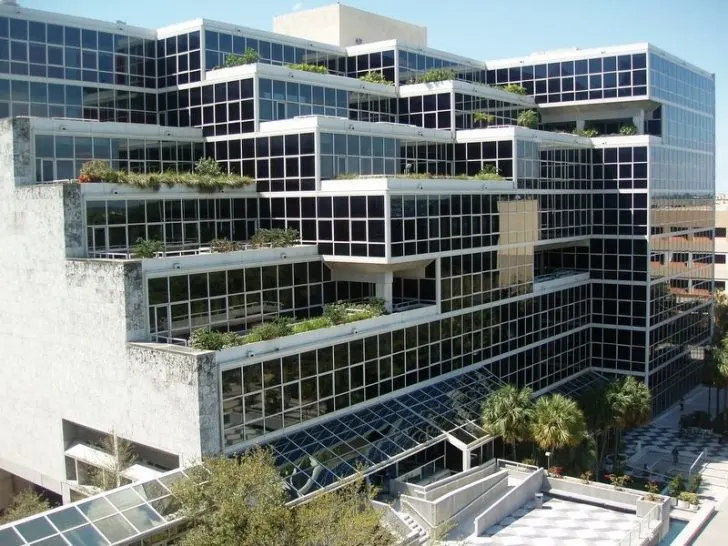 Sign up for the South Florida on the Cheap newsletter. Follow on Facebook and Instagram.
More free and cheap things to do this week
Friday, December 1, 2023
Saturday, December 2, 2023
Sunday, December 3, 2023
Monday, December 4, 2023
Tuesday, December 5, 2023
Wednesday, December 6, 2023
Thursday, December 7, 2023