For a fun evening out that's friendly for your wallet, direct yourself to downtown Pompano Beach, where you'll delight in entertainment, food trucks, and art displays indoors and outdoors as part of Old Town Untapped events. The events are usually 6 p.m. – 10 p.m. first Fridays of the month, with some exceptions Entry is free.
Old Town Untapped started as a monthly street festival celebrating craft brewers and the arts. But now the event is expanded, and most first Fridays you will find vendors, food trucks, live music, a DJ, craft beers, art and more.
The galleries at Bailey Contemporary Arts Center usually are open during the event.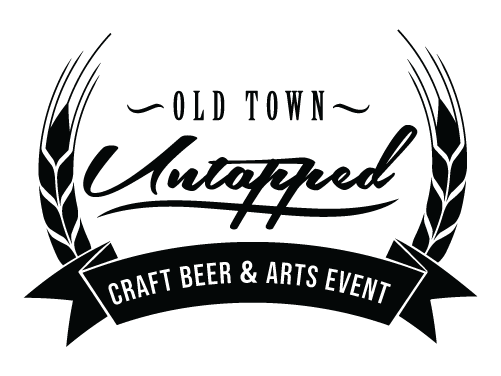 In 2023, upcoming performers include:
September 1: Upright Hootenanny, a four-piece string band that is well known throughout South Florida. The band's repertoire includes bluegrass, folk, Irish and rock music, plus original songs
October 6 Funkin Grateful
November 3 Rockin Jake
Events are at Northeast First Street and North Flagler Avenue, including Bailey Contemporary Arts, 41 NE First St., Pompano Beach, FL 33060. For more information, 954-545-7800 or log online.
Parking is offered at Pompano Beach municipal buildings, 100 W. Atlantic Blvd., and the Pompano Beach Cultural Center, 50 W. Atlantic Blvd.
More free and cheap things to do this week
Wednesday, October 4, 2023