For a fun wallet-friendly evening out, head to downtown Pompano Beach, where you'll find entertainment, food trucks and art vendors as part of Old Town Untapped events.
This special outdoor series typically takes place from 6-10 p.m on the first Fridays of the month – and, best of all, it's free!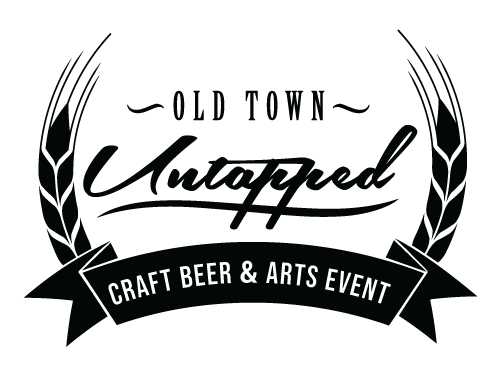 Old Town Untapped also includes live music featuring local bands. The 2022 schedule, so far, includes:
Jan. 7: The Regs (rock)
Feb. 4: Classic Rock Therapy
March 4: Shane Duncan Band (Top 40, rock, dance, disco)
April 1: Brothers of Others (rock)
May 6: The Groove (funk and dance)
It all takes place at Northeast First Street and North Flagler Avenue, including Bailey Contemporary Arts, 41 NE First St., Pompano Beach. For more information, click here or call 954-545-7800.
Other Free & Inexpensive Events in South Florida
Saturday, January 22, 2022