For a fun evening out that's friendly for your wallet, head to downtown Pompano Beach, where you'll find entertainment, food trucks and art vendors as part of Old Town Untapped events. The events are usually 6 p.m. – 10 p.m. first Fridays of the month, with some exceptions – and it's free.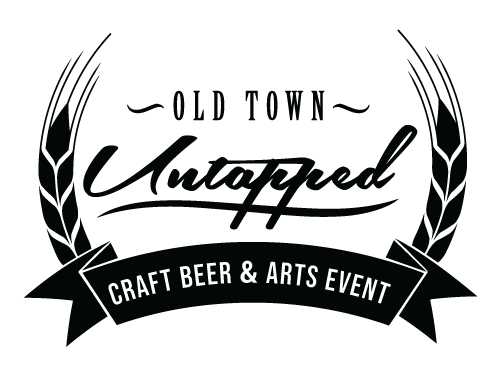 Old Town Untapped includes live music featuring local bands.
2023 entertainment includes
February 3 – Resolvers, reggae
March 3 – JP Soars & The Red Hots
Events are at Northeast First Street and North Flagler Avenue, including Bailey Contemporary Arts, 41 NE First St., Pompano Beach, FL 33060. For more information, 954-545-7800 or log online.
Parking is free.
Extra parking is at Pompano municipal buildings, 100 W. Atlantic Blvd. and 50 W. Atlantic Blvd.
Other Free & Inexpensive Events in South Florida
Thursday, March 23, 2023