Enjoy the beautiful Miami Beach weather and free movies – all in one!
The SoundScape Cinema Series screens free films on a 7,000-square-foot outdoor projection wall at the New World Center every week.
Presented by the City of Miami Beach and curated by the American Black Film Festival, the cinema series' 2021-2022 season is taking place on the corner of 17th Street and Washington Avenue. Showings will be available every Wednesday through May 2022, unless otherwise noted.
Each film screening is free to the public and does not require a ticket. Movies are scheduled for 8 p.m. For more information, click here.
Please note: Social distancing guidelines are followed, and face coverings are required.
Below, please find the schedule for the next few months. Be aware, however, that titles are subject to change.
October
October 6 – "Pursuit of Happyness
October 13 – "Selena"
October 20 – "In the Heights"
October 27 – "The Haunted Mansion"
November
November 3 – "The Wiz"
November 10 – "Stand and Deliver"
November 17 – "Knives Out"
November 24 – "Guess Who's Coming to Dinner"
December
December 1 – Art Basel Programming
December 8 – "The Karate Kid"
December 15 – "This Christmas"
December 22 – "The Grinch Who Stole Christmas"
December 29 – "The Outsiders"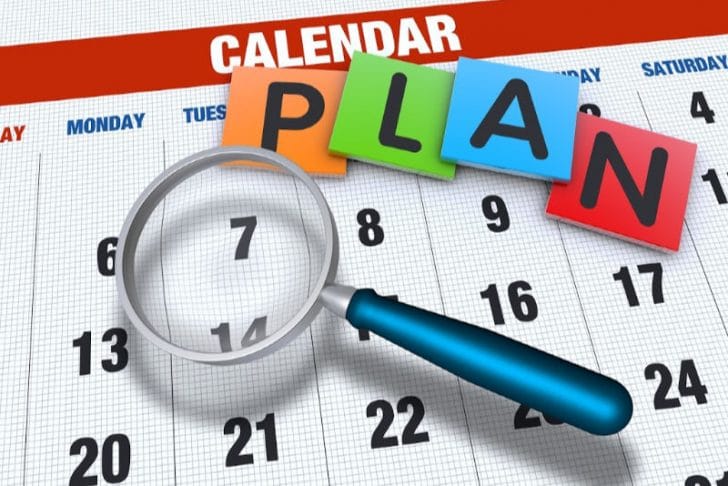 Miami 2021 events: A month-by-month guide
Yes, many plans changed in 2020 … with vacations and shows and festivals canceled throughout Miami, South Florida and the world. However, the New Year brought with it hope of brighter and better times ahead. Car shows, art festivals and more have been scheduled for 2021.
We've compiled a month-by-month roundup of events in our area. Keep in mind that some events may be virtual. Others may follow strict safety protocols. You'll want to get all the details and decide which options are best for you and your family. Click here for a handy guide!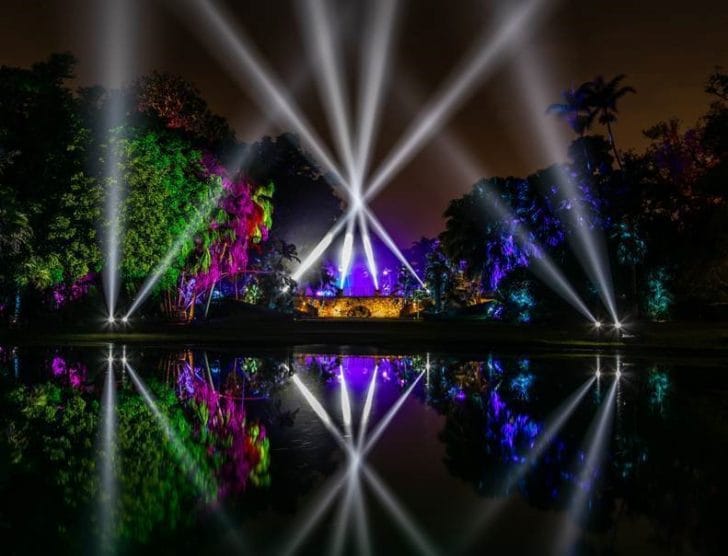 Popular Miami events canceled for 2020-2021
The year 2020 brought many firsts and never-before-seens, including the cancellation of some of our favorite events, including Santa's Enchanted Forest, Coral Gables Festival of the Arts, Coconut Grove Arts Festival, Florida Renaissance Festival and more.
We've compiled a roundup of canceled events, so you can see if your favorite festivals will take place or not. Many will have to wait for now, but hopefully they'll be back soon! Click here to see which ones have been affected for the 2020-2021 season.
Entertainment calendar
Free SoundScape Cinema movie
When

Weekly on Wednesday @ 8:00 pm (starting October 6, 2021)
What
Free SoundScape Cinema movie
Where
New World Center | New World Symphony
New World Center | New World Symphony
500 17 St.
Miami Beach, FL 33139
(305) 673-3330