Want to hear live music? The Betsy Hotel in the heart of South Beach offers a free live music series every day.
It's a nice way to enjoy some tunes amid beautiful surroundings – and give yourself a little break any day of the week.
All performances are free, with no cover or drink minimum. The Betsy Hotel is at 1440 Ocean Drive, Miami Beach.
Check out the lobby bar for the live shows. Scheduled acts include: Brian Murphy, Beau Cornelius, Tal Cohen, Trenton Klaz, Jim Gasior, David Attelan, Leonard Reina, Charu Suri and more.
This beautiful Ocean Drive hotel hosts everything from music to community gatherings to curated exhibition spaces.
To see the schedule of upcoming acts, click here.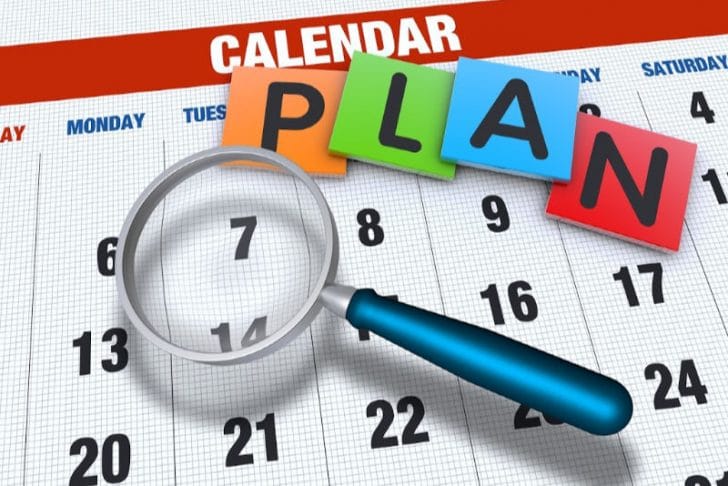 Miami 2021 events: A month-by-month guide
Yes, many plans changed in 2020 … with vacations and shows and festivals canceled throughout Miami, South Florida and the world. However, the New Year brought with it hope of brighter and better times ahead. Car shows, art festivals and more have been scheduled for 2021.
We've compiled a month-by-month roundup of events in our area. Keep in mind that some events may be virtual. Others may follow strict safety protocols. You'll want to get all the details and decide which options are best for you and your family. Click here for a handy guide!
Popular Miami events canceled for 2020-2021
This past year has brought many firsts and never-before-seens. Now, it has canceled some of our favorite events, including Santa's Enchanted Forest, Coral Gables Festival of the Arts, Coconut Grove Arts Festival, Florida Renaissance Festival and more.
We've compiled a roundup of canceled events, so you can see if your favorite festivals will take place or not. Many will have to wait for now, but hopefully they'll be back soon! Click here to see which ones have been affected for the 2020-2021 season.
Entertainment calendar
More Music in South Florida
Find concerts, free music events, open mics, music jams and more music in Miami, Broward and Palm Beach.