Expect the sky over Haulover Beach Park to get quite colorful on Saturday, Oct. 23, 2021, during the annual Kitetober Festival.
From noon to 5 p.m., spectators can take in kites of all colors, shapes and sizes as they soar high above. There will even be giant show kites.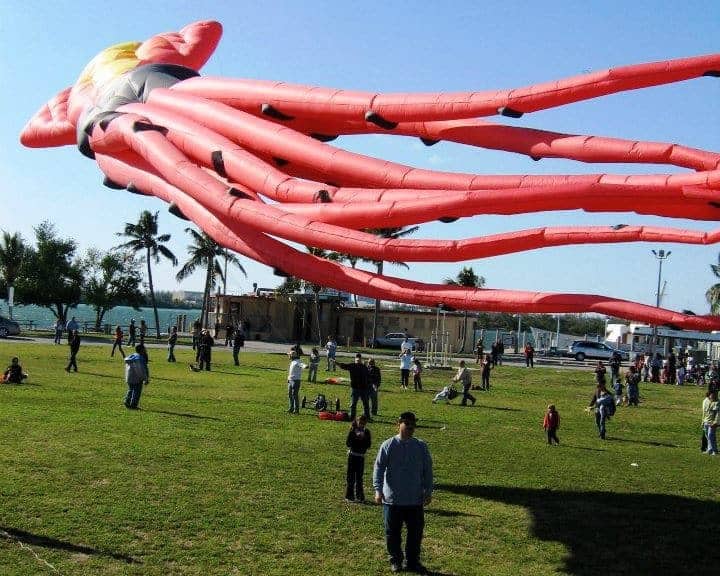 The event – presented by Skyward Kites and Miami-Dade County's Parks, Recreation and Open Spaces department – invites people to watch or participate. Admission is free, but there's a $7 parking fee. The park is at 10800 Collins Ave.
Spectators are invited to bring a blanket, enjoy the sights, listen to music and buy food, drinks – even kites will be available for purchase!
Of course, if you wish to participate, you're encouraged to make kites in the traditional styles of different countries. Organizers consider this a great way to "celebrate the unique diversity of cultures that South Florida has." Past events have seen traditional kites from the Bahamas, China, Colombia, Jamaica, Trinidad, Peru, Venezuela and other countries.
More free things to do this week:
Thursday, June 30, 2022
Friday, July 1, 2022
Saturday, July 2, 2022
Sunday, July 3, 2022
Monday, July 4, 2022
Tuesday, July 5, 2022
Wednesday, July 6, 2022