Miami Children's Museum has returned to a seven-day-a-week schedule.
The nonprofit educational institution, at 980 MacArthur Causeway, reopened in May 2021 with a weekend-only run.
But now it's back 100 percent, with safety protocols in place and a contactless e-ticketing system that requires patrons to select a two-hour play session and make their purchase in advance. The time sessions are designed to limit visitor capacity, allowing for social distancing.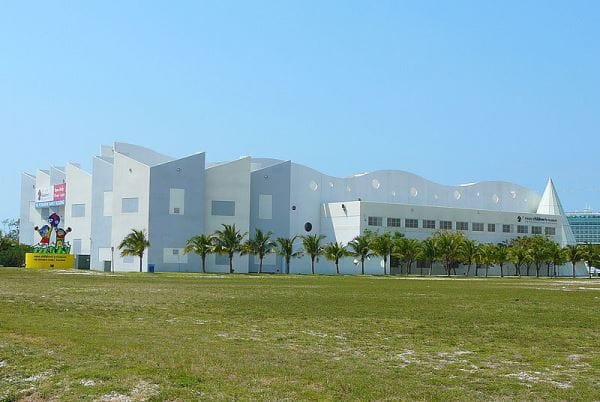 According to the official website announcement: "Miami Children's Museum is CDC compliant and has made changes to keep you, your family, and our staff safe and healthy. Some of the new protocols are probably obvious to you in this stage of the pandemic, affecting hours of operation, admission procedures, exhibit availability, occupancy, and more."
AVAILABLE SESSIONS:
10 a.m.–noon
1–3 p.m.
4–6 p.m.
COST:
$22 for general public; free for museum members and children younger than 1. The museum offers a discount for Florida residents – at the price of $15 if you present a valid State of Florida ID.
For more information, click here or call 305-373-KIDS (5437).
During quarantine, Miami Children's offered "Museum at Home" programs online, with activities via videos, step-by-step guides and more. That material remains on the site, if you prefer staying home with the kids.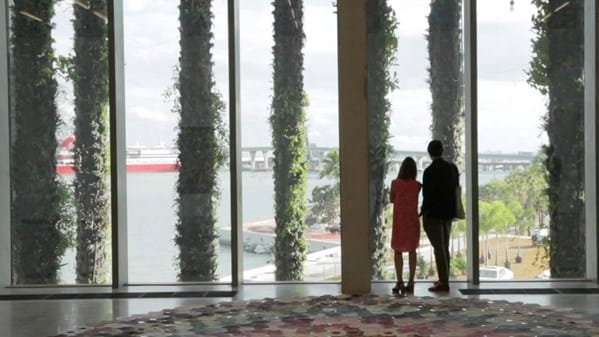 What about other museums?
There are other museums around Miami that have reopened. Want to know which ones? Click here for the details!
Want info on more kids' programming? Goldcoast Railroad Museum is free on the first Saturday of the month. Click here for details.
More fun for kids
Calendar of events