Miami Children's Museum offers a discount for Florida residents, who can visit for $16.
The museum is operating with a contactless e-ticketing system that requires patrons to select a specific play session and make their purchase in advance.
AVAILABLE SESSIONS:
10 a.m. to 1:30 p.m.
2:30 p.m. to 6 p.m.
COST:
$24 for general public; free for museum members and children younger than 1. The museum offers a discount for Florida residents – at the price of $16 if you present a valid State of Florida ID.
For more information, click here or call 305-373-KIDS (5437).
During quarantine, Miami Children's offered "Museum at Home" programs online, with activities via videos, step-by-step guides and more. That material remains on the site, if you prefer staying home with the kids.
980 MacArthur Causeway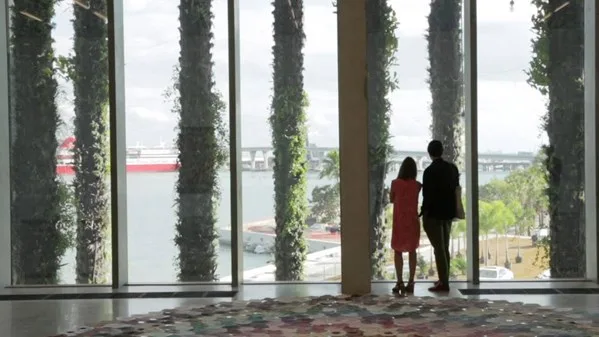 More fun for kids
Saturday, June 3, 2023
Sunday, June 4, 2023
Monday, June 5, 2023
Tuesday, June 6, 2023
Wednesday, June 7, 2023
Thursday, June 8, 2023
Friday, June 9, 2023