Instead of the traditional one-day festival, the Children's Trust Family Expo this year will take place as four separate Saturday pop-up events throughout Miami. The dates are Aug. 28 and Sept. 11, 18 and 25.
This annual expo was created to provide parents with access to educational, health and social services in a fun and festive atmosphere. The aim of splitting this event is "to make sure and reach the largest amount of our diverse population," according to organizers.
In the past, the expo has typically featured workshops and exhibitors showcasing information about topics such as after-school programs, injury prevention, vaccinations, programs for children with special needs, Pre-K registration, health insurance and more. Children's entertainment has included arts and crafts activities, face painting, balloon sculptures, storytelling, free books and rock climbing.
CHILDREN'S TRUST FAMILY EXPO 2021 SCHEDULE:
South Miami-Dade
10 a.m.-3 p.m. Aug. 28 at Sweet Home Community Campus, 10701 SW 184th St., Cutler Bay
North Miami-Dade
10 a.m.-3 p.m. Sept. 11 at PK People Matter Pop-up, 3000 NW 199th St., Miami Gardens
Central Miami-Dade
10 a.m.-3 p.m. Sept. 18 at HistoryMiami Museum, 101 W. Flagler St.
West Miami-Dade
10 a.m.-1 p.m. Sept. 25 at Jackson West Medical Center, 2801 NW 79th Ave., Doral. This one is a drive-thru event.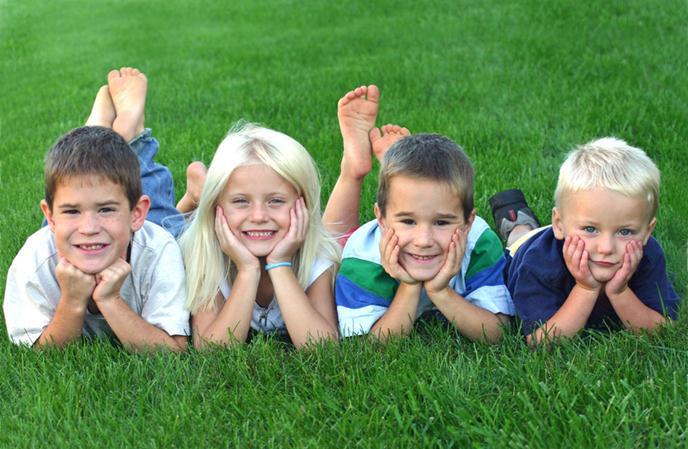 SAFETY PROTOCOLS FOR 2021:
Masks are REQUIRED for all exhibitors, staff and volunteers AND indoors for all attendees age 2 and older.
Masks are recommended outdoors for all attendees age 2 and older.
Social distancing (6-foot distance) is urged when possible.
For more information, email Expo@TheChildrensTrust.org or visit thechildrenstrust.org. .The Children's Trust phone number is 305-571-5700
More free and cheap things to do with kids this week:
Tuesday, June 28, 2022
Wednesday, June 29, 2022
Thursday, June 30, 2022
Friday, July 1, 2022
Saturday, July 2, 2022
Sunday, July 3, 2022
Monday, July 4, 2022