Coral Gables Museum welcomes you to "Family Day on Aragon" on the second Saturday of each month, with free admission, live music and special activities. Their Artist-In-Residence for the season will offer special programming during each Family Day event.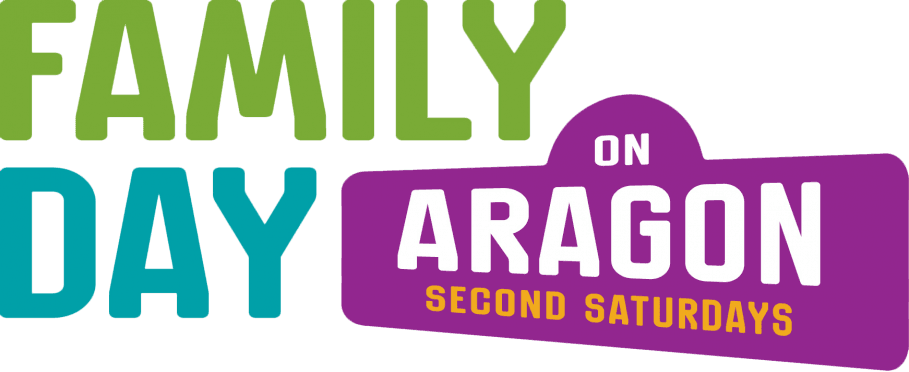 11 a.m.: Screening of "The Last Unicorn" across the street at Coral Gables Art Cinema, 260 Aragon Ave.
2-5 PM: Family Arts & Crafts Station in the Zahner Center
Arts & Crafts available for children and families to color, draw and enjoy a stimulating environment.
1:30-2 PM: Museum Birthday Celebration
Celebrate the Museum's 12th anniversary with sweet treats and a happy birthday sing along.
3:00 PM – 5:00 PM – South Florida Chamber Ensemble Performance "The Mitten; The Umbrella Killer"
Interactive performance in the Community Meeting Room for children and families to listen, sing, and dance along and a Halloween performance with music from classic horror films.
For more information on this event, click here.
More free & cheap things to do with kids:
Tuesday, November 29, 2022
Wednesday, November 30, 2022
Thursday, December 1, 2022
Friday, December 2, 2022
Saturday, December 3, 2022
Sunday, December 4, 2022
Monday, December 5, 2022
See our full Calendar of Events