Coral Gables Museum welcomes you to "Family Day on Aragon" on the second Saturday of each month, with free admission, live music and special activities. Their Artist-In-Residence for the season will offer special programming during each Family Day event.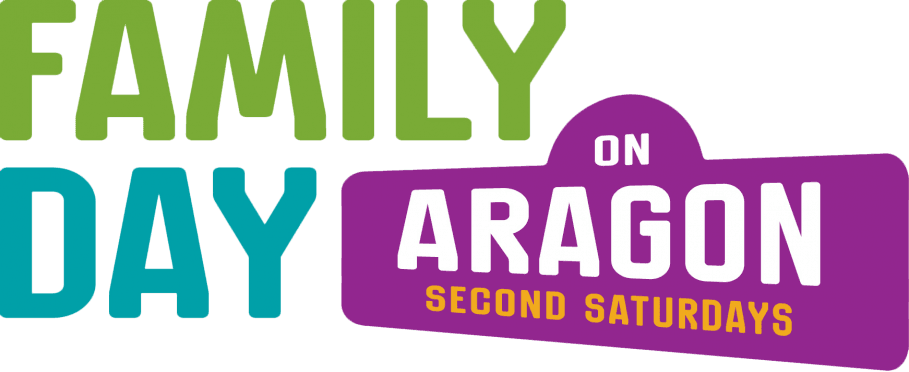 Upcoming event is on Feb. 11.
For more information on this event, click here.
More free & cheap things to do with kids:
Monday, March 27, 2023
Tuesday, March 28, 2023
Wednesday, March 29, 2023
Thursday, March 30, 2023
Friday, March 31, 2023
Saturday, April 1, 2023
Sunday, April 2, 2023
See our full Calendar of Events