Coral Gables Museum welcomes you to "Family Day on Aragon" on the second Saturday of each month, with free admission and special activities. As part of the Family Day on Aragon celebration, the Coral Gables Art Cinema also shows discounted kids' movies.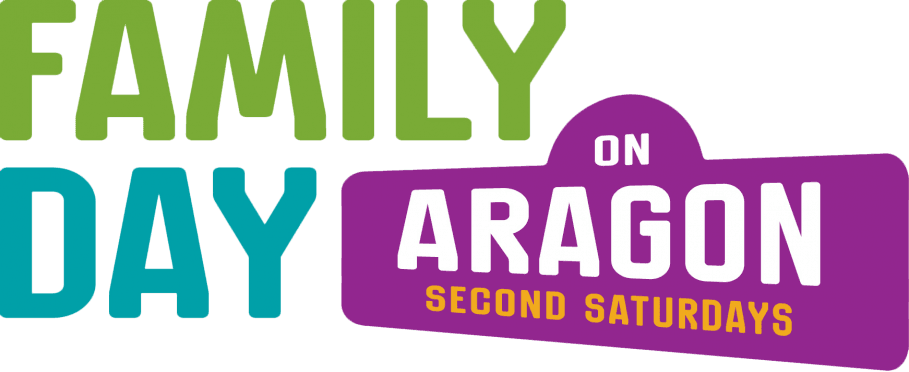 The family event is organized in partnership with Coral Gables Art Cinema and Books & Books, which sometimes schedules story times or readings by children's authors..
Coral Gables Art Cinema screens children's movies at 11 a.m. both Saturday and Sunday. Admission is pay what you can per ticket, with a suggested price of $5 per person. Each ticket includes a free small popcorn. You can see the film schedule here.
For more information on this event, click here.
More free & cheap things to do with kids:
Thursday, June 30, 2022
Friday, July 1, 2022
Saturday, July 2, 2022
Sunday, July 3, 2022
Monday, July 4, 2022
Tuesday, July 5, 2022
Wednesday, July 6, 2022
See our full Calendar of Events