Coral Gables Museum welcomes you to "Family Day on Aragon" on the second Saturday of each month, with free admission, live music and special activities.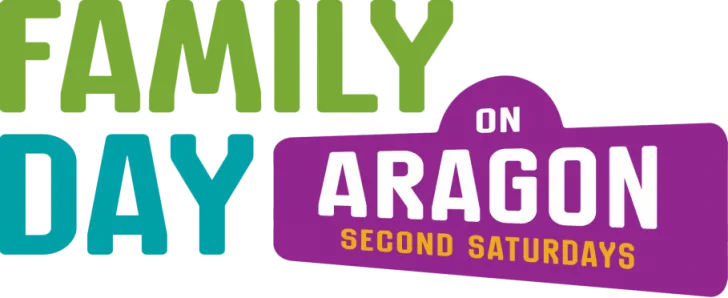 Upcoming event is on Sept. 9.
11 a.m.: Family film "Song of the Sea" at Coral Gables Art Cinema across the street from the museum.
Noon – 12:30: Museum Highlights Tour: Learn more about the museum, from our building's past to highlights of our current exhibitions.
Noon – 4 p.m.: Hot Summer Cool Health in the Community Meeting Room. "Hot Summer Cool Health" a fun and informative event where we're beating the heat while staying cool and creative! As the temperatures rise, we're raising awareness about the importance of staying safe in hot weather. Learn valuable tips and tricks to beat the heat, from staying hydrated to choosing the right clothing. Engage in exciting art activities like bubble painting, where you'll unleash your inner artist and create colorful masterpieces. Craft your very own hand fans to stay breezy on hot days, and personalize stylish visors to shield yourself from the sun in style.
3 p.m. – South Florida Chamber Ensemble Performance: Interactive performance telling a classic story in the Zahner Center for children and families to listen, sing, and color along.
More free & cheap things to do with kids:
Friday, September 22, 2023
Saturday, September 23, 2023
Sunday, September 24, 2023
Monday, September 25, 2023
Tuesday, September 26, 2023
Wednesday, September 27, 2023
Thursday, September 28, 2023
See our full Calendar of Events