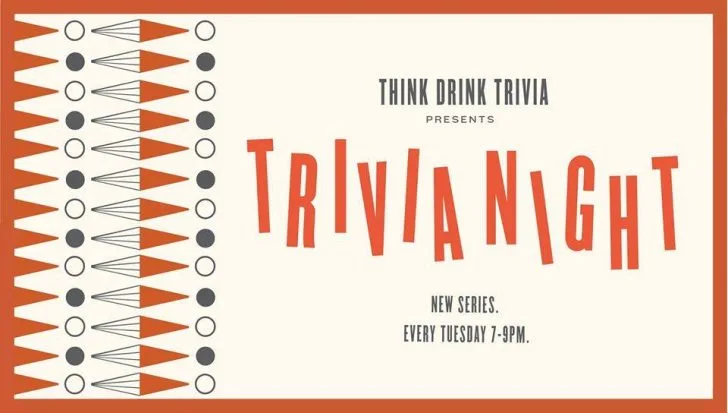 Get your thinking caps on because Grandview Public Market has teamed up with Think & Drink Trivia to host a virtual Trivia Night. Taking place on Tuesday evenings starting at 7 p.m. on Facebook Live, guests can participate just like they would at Grandview — and yes, prizes (Grandview Public Market Gift Cards) will be awarded to the top 3 teams.
To help support this program, guests are encouraged to pick-up goodies (beer, wine and cocktails) from The Bar at Clare's inside Grandview Public Market.
This is the first of many events that we'll be adding to our virtual calendar, so if you know of any that you would like included, send them our way.
More Entertainment
More Virtual Entertainment
Virtual Entertainment Calendar