Sounds of Little Haiti is a family-friendly event scheduled for every third Friday of the month.
From 6 to 11 p.m., you can enjoy live music, food, drinks and more during this special event at the Little Haiti Cultural Complex, 212 NE 59th Terrace, Miami, FL.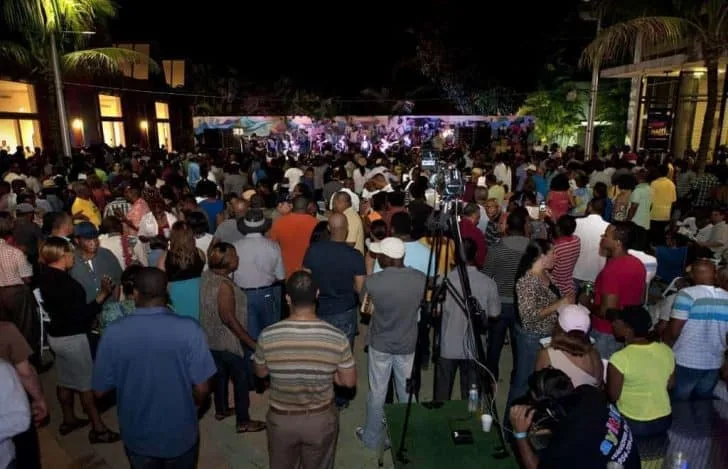 On Friday, Dec. 15, T.Vice the band that's producing some of the hottest tunes in the Haitian Music Industry (HMI). Come dance and sing along to T-VICE as they close out Sounds of Little Haiti with a bang.
The event is hosted by Mecca aka Grimo. Sounds of Little Haiti is an immersive cultural experience in the heart of downtown Little Haiti. This outdoor concert is an opportunity for Haitian diaspora, local Miamians and tourist to celebrate authentication culture and its influence on the local community.
Tickets cost $10 in advance and $10 at the door. Click here to buy tickets. Find out who's playing every month by clicking here.
Want to be a vendor? Seeking more information? Call 305-960-2969 or 305-639-0097. Seeking more events? Visit Littlehaiticulturalcenter.com.
To keep up with latest news, sign up for the daily Miami on the Cheap newsletter. You can also follow us on Facebook and Instagram.
Entertainment and Events Calendar
Friday, December 8, 2023
Saturday, December 9, 2023
Sunday, December 10, 2023
Monday, December 11, 2023
Tuesday, December 12, 2023
Wednesday, December 13, 2023
Thursday, December 14, 2023