The Pompano Beach Autumn Festival features popular regional bands, fun zone for kids and vendors.
The outdoor event in 2023 is 11 a.m. to 7 p.m. November 18 and 19, and entry is $10 and free for kids and teens 16 and younger.
Proceeds go to non-profit organizations.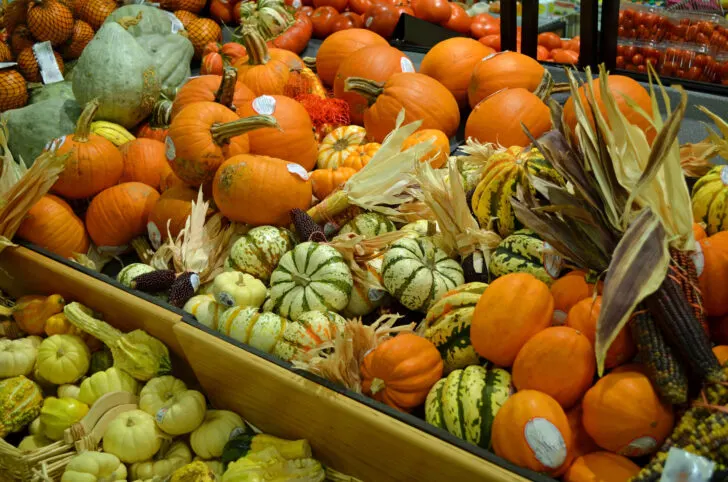 Discounts
If you'd like to save a bit, discounts are promoted online, $9.31 with fees.
If you want to go twice, the fee online is $14.64 for November 18 and November 19, or $10 per day or $15 for the weekend at the event
VIP entry is $71.21 online, and $75 at the event. VIP includes free buffet, open bar and private lounge area
VIP for both days is $124.56 with fee online, or $75 per day at the event.
The festival includes
live local bands
food and drinks for purchase
fun for young people
holiday vendors and exhibitors
Entertainment includes
Saturday
12:45 p.m. School of Rock
2:30 p.m. VIVA rock of the '60s and '70s)
4 p.m. The Fabulous Fleetwoods rock
5:45 p.m. Mr. Nice Guy Rock of the '70s and 80s)
Sunday
12:45 p.m. The Bobby Nathan Band rock & soul
2:30 p.m. Southern Blood Southern Rock
4 p.m. The Brass Evolution rock & Motown horn bands
5:45 p.m. The Original Studio-54 Band disco and top 40
The event is presented by The Exchange Club of Pompano Beach. It's at Community Park, 1660 NE 10th St., Pompano Beach 33060.
More fall festivals
Saturday, January 6, 2024