Feel free to dance! The Miramar Latin Music Festival is a free event. Rumba. Bachata. Reggaeton and others.
Join in the fun with the event from 7 p.m. to 11 p.m. Saturday, September 16, 2023, at the Amphitheater at Miramar Regional Park, 16801 Miramar Parkway, Miramar.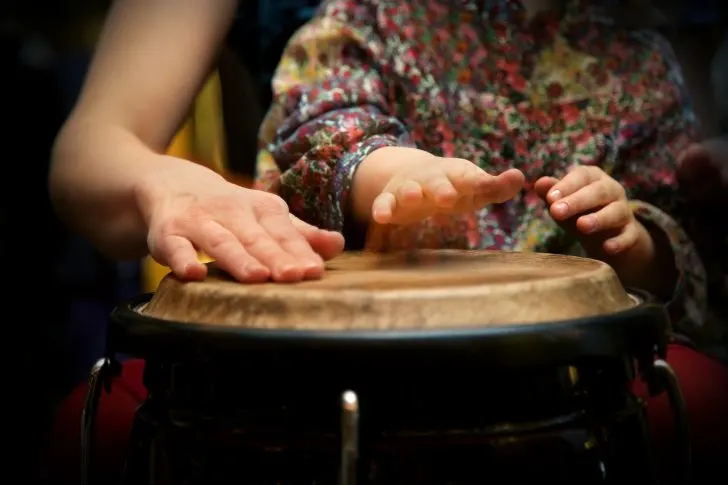 Performers include:
Sensato, Latin urban
Brenda K. Starr, pop and Salsa
Gaitaines, Salsa
Wilfrido Vargas, merengue
The event is in recognition of Hispanic Heritage Month. Food & beverages are available for purchase. Parking is $10, or $12.51 online.


More Hispanic Heritage events
Friday, December 15, 2023
Thursday, December 21, 2023