The Annual Heritage Fest, celebrating artists representing the African Diaspora, has been scheduled for Feb. 4, 2023 at the Arsht Center's Thomson Plaza for the Arts.
Starting at 3 p.m., the free event promises an afternoon of fun-filled activities for all. This free community event was designed to spotlight, celebrate and amplify artists from the African Diaspora in our community. Join in on an afternoon of free, fun filled activities for the entire family. Enjoy performances by local performance and visual artists, check out the vendor marketplace featuring products and services by Black creatives and entrepreneurs, and jam to the beats pumping from the dance floor.
Admission to Heritage Fest 2023: Black Resistance is free, however, first-access passes are required. First-access passes will be available starting January 3, 2023.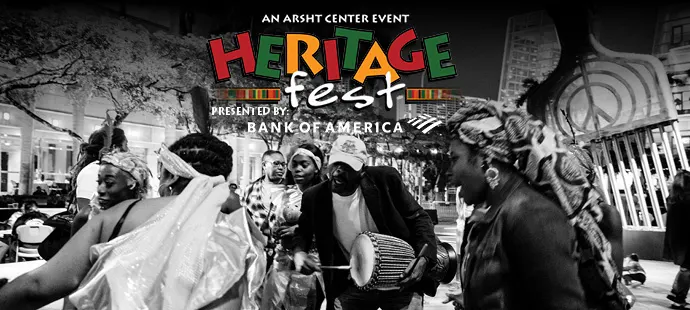 More free and cheap entertainment this week
Thursday, December 7, 2023
Friday, December 8, 2023
Saturday, December 9, 2023
Sunday, December 10, 2023
Monday, December 11, 2023
Tuesday, December 12, 2023
Wednesday, December 13, 2023