If you like watching films out in the open air, Las Olas Oceanside Park in Fort Lauderdale is offering free events featuring films that include dogs.
Dog Days events at LOOP include movies and vendors selling pet wares and other products. Leashed pets are invited. Please bring doggie pick-up bags. Picnics and lawn seats are permitted.
Film events in 2023 include
8 p.m. July 28 "Megan Leavey" rated PG
8 p.m. August 26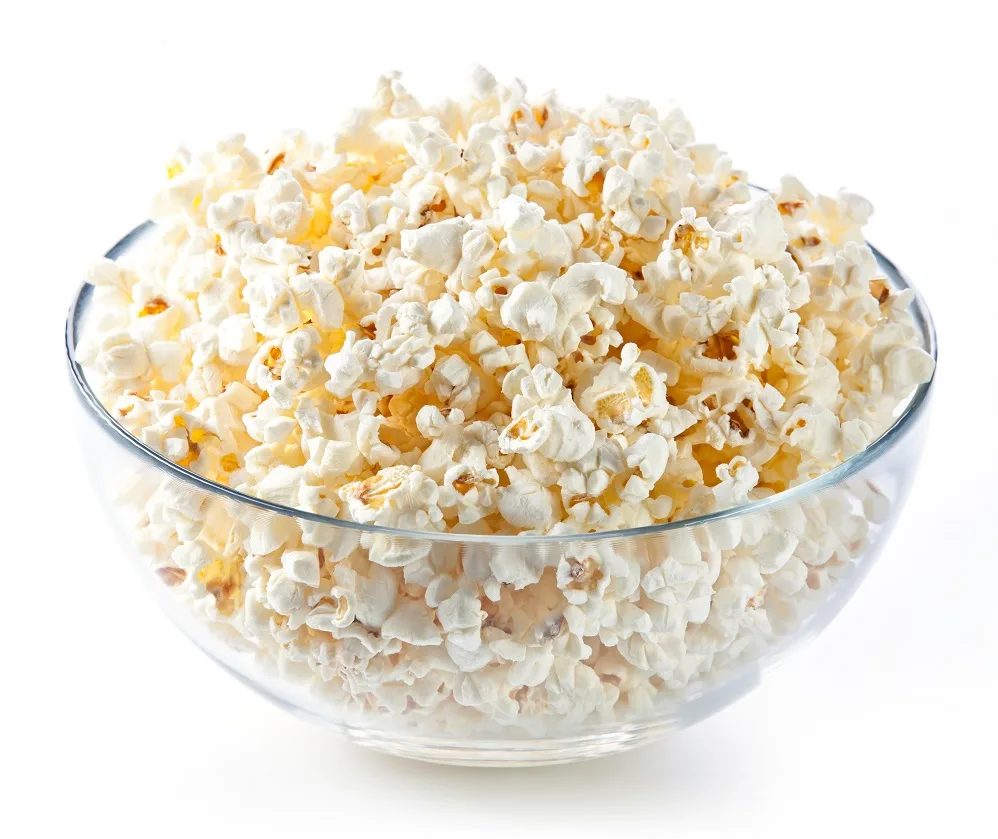 Las Olas Oceanside Park is at 3000 E. Las Olas Blvd., Fort Lauderdale 33316.
Parking fees apply for beach parking including Las Olas Beach Parking Garage, 200 Las Olas Circle, with a PayByPhone payment option using the PayByPhone APP. Parking fees usually are $4 an hour.
Other fun for people & pets
Other entertainment and fun in South Florida:
Friday, December 1, 2023
Saturday, December 2, 2023
Sunday, December 3, 2023
Monday, December 4, 2023
Tuesday, December 5, 2023
Wednesday, December 6, 2023
Thursday, December 7, 2023