Miami Dade College presents a series of free daytime jazz concerts Sept. 13 through April 3 called Jazz at Wolfson at the MDC Wolfson Campus in downtown Miami.
As jazz aficionados know, the genre comes in all shapes, sizes and sounds, on piano, sax, bass, guitar, trombone, drums and more. It's a form that is performed solo, as a duo, trio, quartet, quintet or full band.
The jazz spectrum is broad and colorful, evoking many moods from mellow and bluesy to hot and spicy. And once again the folks at MDC are making it easy and free to kick back and just enjoy the music.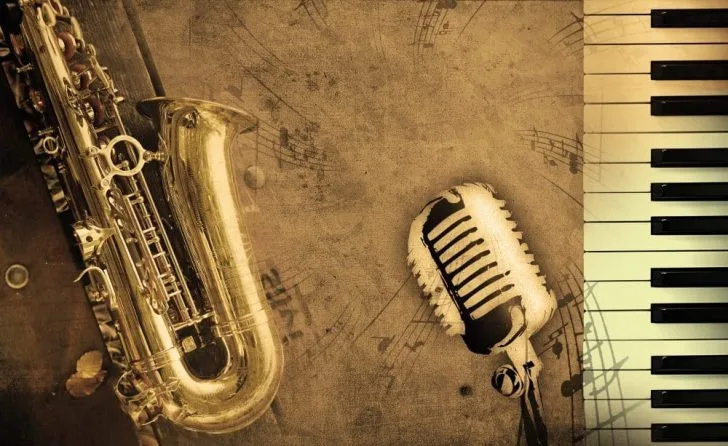 Image: Pixabay
Here's the 2023-24 schedule:
Performances are in Wolfson Auditorium, Room 1261 on the MDC Campus at 300 NE Second Ave., Miami. 305-237-8888. Most will be livestreamed.
To keep up with latest news, sign up for the daily Miami on the Cheap newsletter. You can also follow us on Facebook, Twitter and Instagram.
More free and cheap entertainment:
Friday, December 8, 2023
Saturday, December 9, 2023
Sunday, December 10, 2023
Monday, December 11, 2023
Tuesday, December 12, 2023
Wednesday, December 13, 2023
Thursday, December 14, 2023