Order fare from a food truck. Relax with entertainment from a live band.
Savor The Sounds night in Pembroke Pines are free events and include live music, food trucks and an artist painting live. This is one of many of South Florida's food truck events.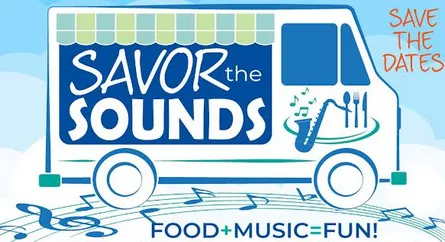 Events in 2023 include
4 p.m. – 6 p.m. October 22 featuring Latin band Cachi y Saoco Nuevo
4 p.m. – 6 p.m. November 19 Rough Shot
4 p.m. – 6 p.m. December 17 Triplite Band
Savor the Sounds is at City Center, 601 City Center Way. Bring your own portable seats or blankets.
More free and cheap entertainment this week
Friday, December 1, 2023
Saturday, December 2, 2023
Sunday, December 3, 2023
Monday, December 4, 2023
Tuesday, December 5, 2023
Wednesday, December 6, 2023
Thursday, December 7, 2023