The South Florida Bluegrass Association is hosting the 43rd Annual Everglades Bluegrass Festival from March 19-21 at Greynolds Park in North Miami Beach.
Admission is $5 for Friday only, $15 for Saturday only, $10 for Sunday only, or $25 for all three days. Kids age 17 and younger enter for free with a paying adult.
Performers will include: Willie Wells & Blue Ridge Mountain Grass, Florida State Bluegrass Band, Alligator Alley, Bear Hill Bluegrass, Cliff & Friends, the Freightliners, Greener Grass, Jacksonian Music Factory, Jamie and the Last Happies, Justin Mason & Blue Night, Oldtime Jammers, Palms Bluegrass, Remedy Tree, Low Ground, Sand Creek Bluegrass, Sandy Back Porch, Stringtime Jubilee, Williamson Family Gospel Band and The Wondering Hours.
Festival hours are 6 to 9 p.m. Friday, 11 a.m. to 9 p.m. Saturday, and 11 a.m. to 4 p.m. Sunday. Here's the schedule:
Friday
6 pm: Bear Hill
7 pm: Sand Creek Bluegrass
8 pm: Alligator Alley
9 pm: Greener Grass
Saturday
Noon: Oldtime Jammers
1 pm: Palms Bluegrass
2 pm: Justin Mason & Blue Night
3 pm: Freightliners
4 pm: Sandy Back Porch
5 pm: Jamie and the Last Hippies
6 pm: Cliff and Friends
7 pm: Low Ground
8 pm: Florida State Bluegrass Band
9 pm: Willie Wells & Blueridge Mountain Grass
Sunday
11 am: Williamson Family Gospel Band
Noon: Stringtime Jubilee
1 pm: The Wondering Hours
2 pm: Jacksonion Music Factory
3 pm: Remedy Tree
Parking is $7 per car on Saturdays and Sundays. There will also be RV parking and tent camping. You can buy tickets in advance here or at the door.
Masks are required for entry, and the audience will sit in socially distanced pods six feet apart. Hand sanitizer and masks will be available.
Greynolds Park is located at 17530 W. Dixie Highway, North Miami Beach. For more information, email info@southfloridabluegrass.org or call 305-358-1800.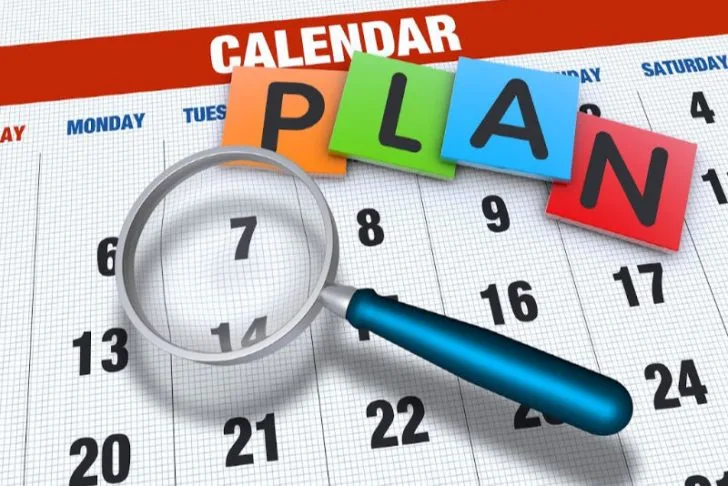 Guide to Miami festivals & other 2021 events
Yes, many plans changed in 2020 … with vacations and shows and festivals canceled throughout Miami, South Florida and the world.
However, the New Year brings with it hope of brighter and better times ahead. Car shows, art festivals and more have been scheduled for 2021.
We've compiled a month-by-month roundup of events in our area. Keep in mind that some events may be virtual. Others may follow strict safety protocols. You'll want to get all the details and decide which options are best for you and your family. Click here for this handy guide to Miami events!
Canceled events in Miami
Throughout Miami – and all of South Florida, really – organizers have had to make tough decisions about whether to go ahead with their annual events.
Some are doing the best they can under the circumstances. Others have decided their events will just not happen.
Click here to see which events have been affected for the 2020-2021 season. These events will have to wait for now, but hopefully they'll be back soon!
More Music Events
Friday, December 8, 2023
Saturday, December 9, 2023
Sunday, December 10, 2023
Monday, December 11, 2023
Tuesday, December 12, 2023
Wednesday, December 13, 2023
Thursday, December 14, 2023