Night owls who love movies will want to get in on discounted late-night movie screenings at the Coral Gables Art Cinema.
Offered at 9 p.m. Saturdays (thought the starting time sometimes varies), the "After Hours" series offers quite a selection of films to enjoy.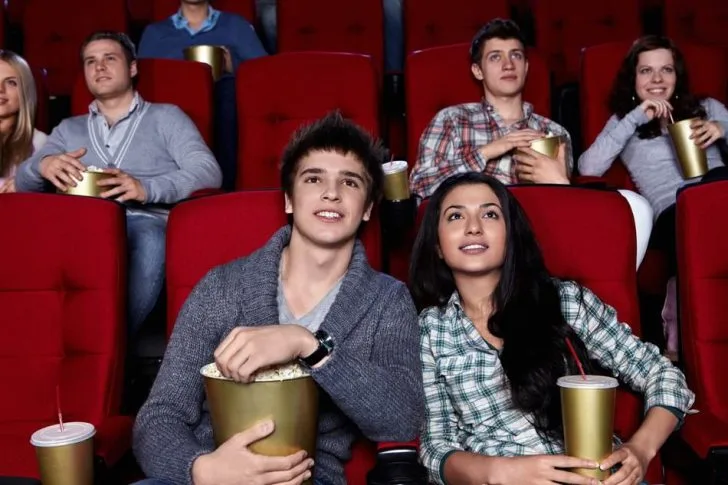 To receive the discounts, however, you'll need to purchase an annual $30 After Hours Membership. The yearly membership includes the following:
$5 admission for all "After Hours" screenings
$8 for 35mm and 70mm specialty screenings outside of "After Hours" screenings
Waived service fee when purchasing online.
1 free ticket to screenings of new releases
The Coral Gables Art Cinema is located at 260 Aragon Ave. For more information, call 786-385-9689 or visit Gablescinema.com.
To keep up with the latest news, sign up for the South Florida on the Cheap newsletter. Follow on Facebook, Twitter and Instagram.
More free and cheap movies this week:
Wednesday, November 29, 2023
Thursday, November 30, 2023
Friday, December 1, 2023
Saturday, December 2, 2023
Sunday, December 3, 2023
Monday, December 4, 2023
Tuesday, December 5, 2023