Holiday festivities are heading to downtown Coral Springs this Saturday, Dec. 4, 2021. We're talking about a seasonal celebration with all the trimmings!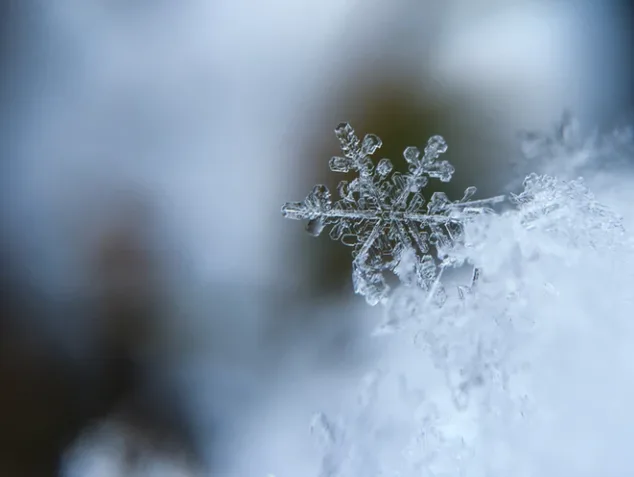 From 5-9 p.m., enjoy activities including:
Holiday dance party
Tree Lighting (at 7 p.m.)
Train rides
Ice skating
Snow fun
The event will take place on the City Hall lawn, at 9500 W. Sample Road, Coral Springs. Guests are invited to bring lawn chairs and blankets.
Free parking will be available in the City Hall garage. For more information, click here.
More Free and Cheap South Florida Holiday Events
Thursday, December 7, 2023
Friday, December 8, 2023
Saturday, December 9, 2023
Sunday, December 10, 2023
Monday, December 11, 2023
Tuesday, December 12, 2023
Wednesday, December 13, 2023
Thursday, December 14, 2023
Friday, December 15, 2023
Saturday, December 16, 2023
Sunday, December 17, 2023
Monday, December 18, 2023
Tuesday, December 19, 2023
Wednesday, December 20, 2023
Thursday, December 21, 2023
Friday, December 22, 2023
Saturday, December 23, 2023
Sunday, December 24, 2023
Monday, December 25, 2023
Tuesday, December 26, 2023
Wednesday, December 27, 2023
Thursday, December 28, 2023
Friday, December 29, 2023
Saturday, December 30, 2023
Sunday, December 31, 2023
Monday, January 1, 2024
Tuesday, January 2, 2024
Wednesday, January 3, 2024
Thursday, January 4, 2024
Friday, January 5, 2024
Saturday, January 6, 2024
Sunday, January 7, 2024
Monday, January 8, 2024
Tuesday, January 9, 2024
Wednesday, January 10, 2024
Thursday, January 11, 2024
Friday, January 12, 2024
Saturday, January 13, 2024
Sunday, January 14, 2024
Monday, January 15, 2024
More Holiday Events