This Sunday's matinee concert on October 9, 2022 features Jennifer Frautschi on violin, and musicians of the New World Symphony's chamber music ensemble performing The Lark Ascending at 2 p.m. at New World Center on Miami Beach. Tickets are $15. New World Center is located at 500 17th Street, Miami Beach, FL 33139. For more information, call (305) 673-3330.
This concert is part of the Chamber Music Series. NWS Fellows and acclaimed guest artists collaborate at these intimate concerts, performing a wide range of repertoire for small ensembles and chamber orchestra.
Vaughan Williams first composed the piece for violin and piano in 1914, which was later revised into this orchestrated version of the work in 1921.
Visit nws.edu/events-tickets/concerts for more information on this program and the entire series.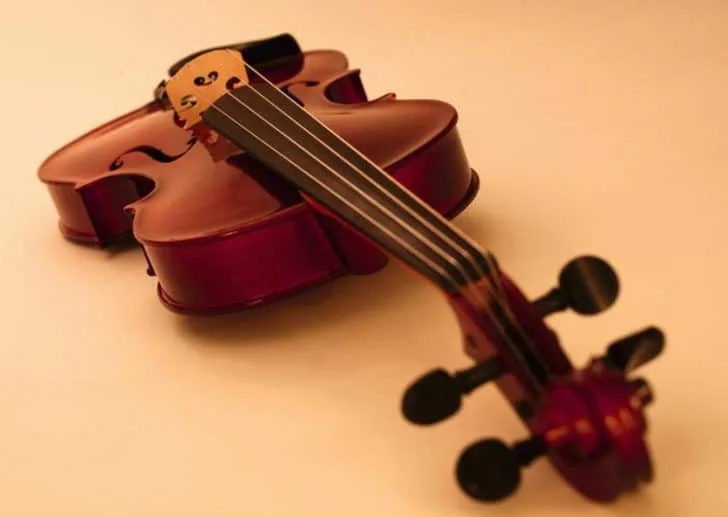 Upcoming:

Inside the Music, a free concert with a behind-the-scene glimpse into the craft, 7 p.m., Monday, Oct. 24, in the New World Center, Truist Pavilion.
Inside the Music features string fellows who present Steve Reich's Different Trains — a semi-autobiographical account of the Holocaust that electronically mixes his memories of being a Jewish child in the 1940s with those of child survivors of the Holocaust who later recorded their testimonies. Click here for more info.
To keep up with latest news, sign up for the daily Miami on the Cheap newsletter. You can also follow us on Facebook, Twitter and Instagram.
More free and cheap entertainment:
Sunday, December 3, 2023
Monday, December 4, 2023
Tuesday, December 5, 2023
Wednesday, December 6, 2023
Thursday, December 7, 2023
Friday, December 8, 2023
Saturday, December 9, 2023