For your seasonal entertainment, a drive-thru wonderland of animated light displays is on full display at Tradewinds Park.
Holiday Fantasy of Lights in 2022 is featured 6 p.m. to 10 p.m. November 23 – January 1, with discount opportunities.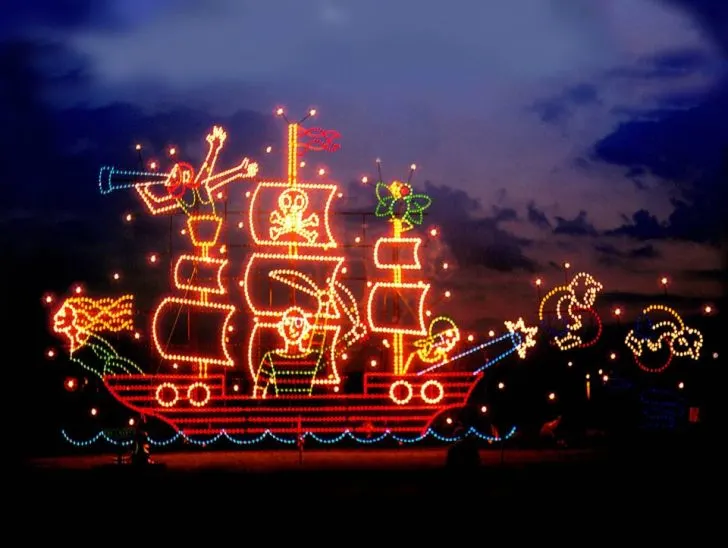 Regular rates on site are $24 per vehicle and $45 for bus or vehicle with at least 12 people. It's $2 if you want Special Effects glasses. For tickets purchased online, you'll pay an extra fee of $2.
Holiday Fantasy of Lights in Coconut Creek discounts:
$4 off voucher with registration for emails
Tradewinds Park is at 3600 W. Sample Road; enter on the northern side of the park. For information about the park, dial 954-357-8870 or online.
Browse other free and cheap holiday events
Friday, November 10, 2023
Saturday, November 11, 2023
Sunday, November 12, 2023
Monday, November 13, 2023
Tuesday, November 14, 2023
00 3600 West Sample Road, Coconut Creek, FL 33073 West Sample Road, Coconut Creek, FL 33073
More Holiday Events