Remember when you had to listen to the news to find out about Santa's path around the globe? Now you can track Santa online.
Since 1955, the team at North American Aerospace Defense Command (better known as NORAD) has kept track of a sleigh pulled by eight reindeer. In the early days, curious kids had to telephone in to find out Santa's flight path.
Well, the times have changed, thanks to technology. Now, everyone can track Santa's route on Christmas Eve, as well as receive updates from the North Pole online at NORAD Tracks Santa.
Leading up to the big day, kids of all ages can explore Santa's Village, play games and watch movies. Like Santa, the site can speak to children in many languages, including English, Spanish, French, German, Italian, Chinese and Japanese.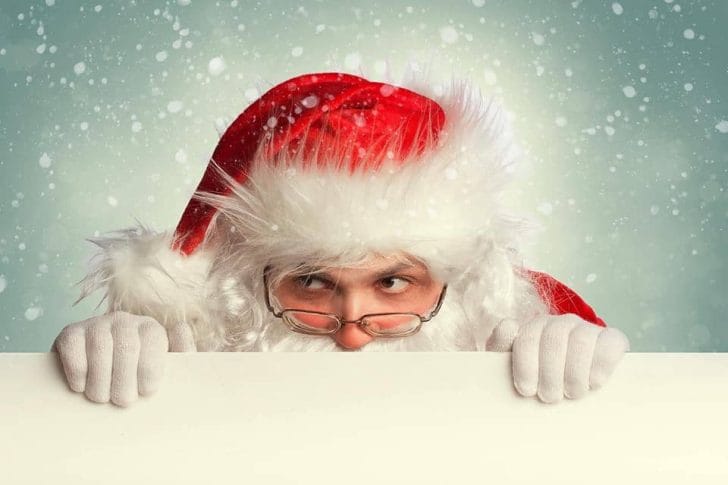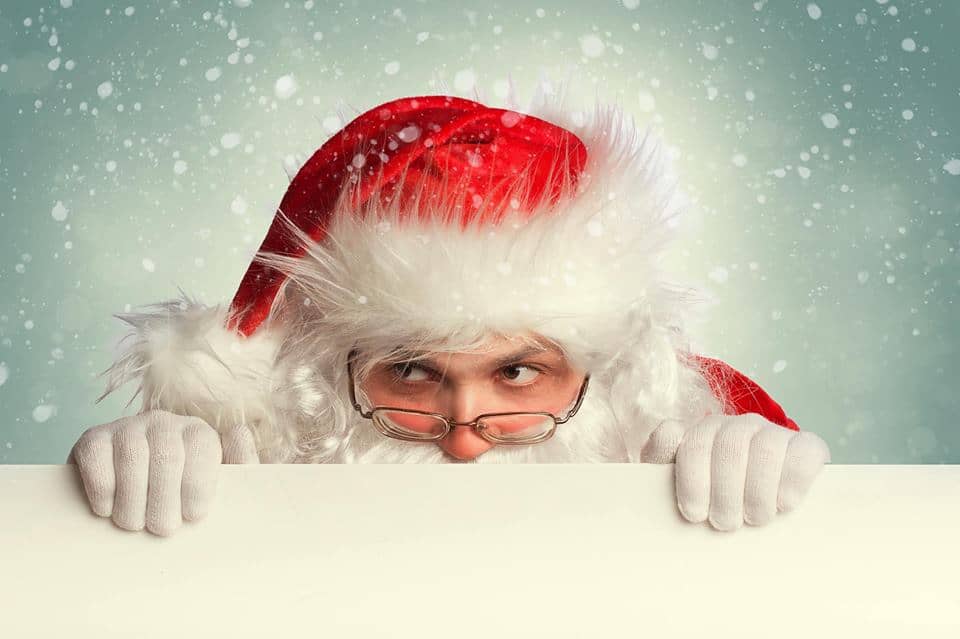 NORAD won't reveal its top-secret tracking techniques, but we know a combination of radar, satellites, Santa-Cams and fighter jets are used from the moment his sleigh takes off to its return landing at the North Pole. In fact, Rudolph's glowing red nose gives off an infrared signal that can be detected by NORAD's satellites. If this doesn't convince the kids that Santa is on his way, nothing will.
More Free & Cheap Holiday Events
Thursday, November 4, 2021
Friday, November 5, 2021
Saturday, November 6, 2021
Sunday, November 7, 2021
Monday, November 8, 2021
Tuesday, November 9, 2021
Wednesday, November 10, 2021
Thursday, November 11, 2021
Friday, November 12, 2021
Saturday, November 13, 2021
Sunday, November 14, 2021
Monday, November 15, 2021
Tuesday, November 16, 2021
Wednesday, November 17, 2021
Thursday, November 18, 2021
Friday, November 19, 2021
Saturday, November 20, 2021
Sunday, November 21, 2021
Monday, November 22, 2021
Tuesday, November 23, 2021
Wednesday, November 24, 2021
Thursday, November 25, 2021
Friday, November 26, 2021
Saturday, November 27, 2021
Sunday, November 28, 2021
Monday, November 29, 2021
Tuesday, November 30, 2021
Wednesday, December 1, 2021
Thursday, December 2, 2021
Friday, December 3, 2021
Saturday, December 4, 2021
Sunday, December 5, 2021
Monday, December 6, 2021
Tuesday, December 7, 2021