Walgreens' popular and long-running loyalty program, Balance Rewards, has ended – and, in its place, the popular drug store has launched a new loyalty program, myWalgreens.
According to the store, the new program is more simplified for customers. Basically, earn Walgreens Cash for just about every purchase. No more need to keep track of points or to purchase select products for bonus points.
The chain announced that any former Balance Rewards members who didn't join the new program by Jan. 31, 2021, had their accounts closed and lost any existing points.
Just like with Balance Rewards, membership in myWalgreens is required to receive sale prices.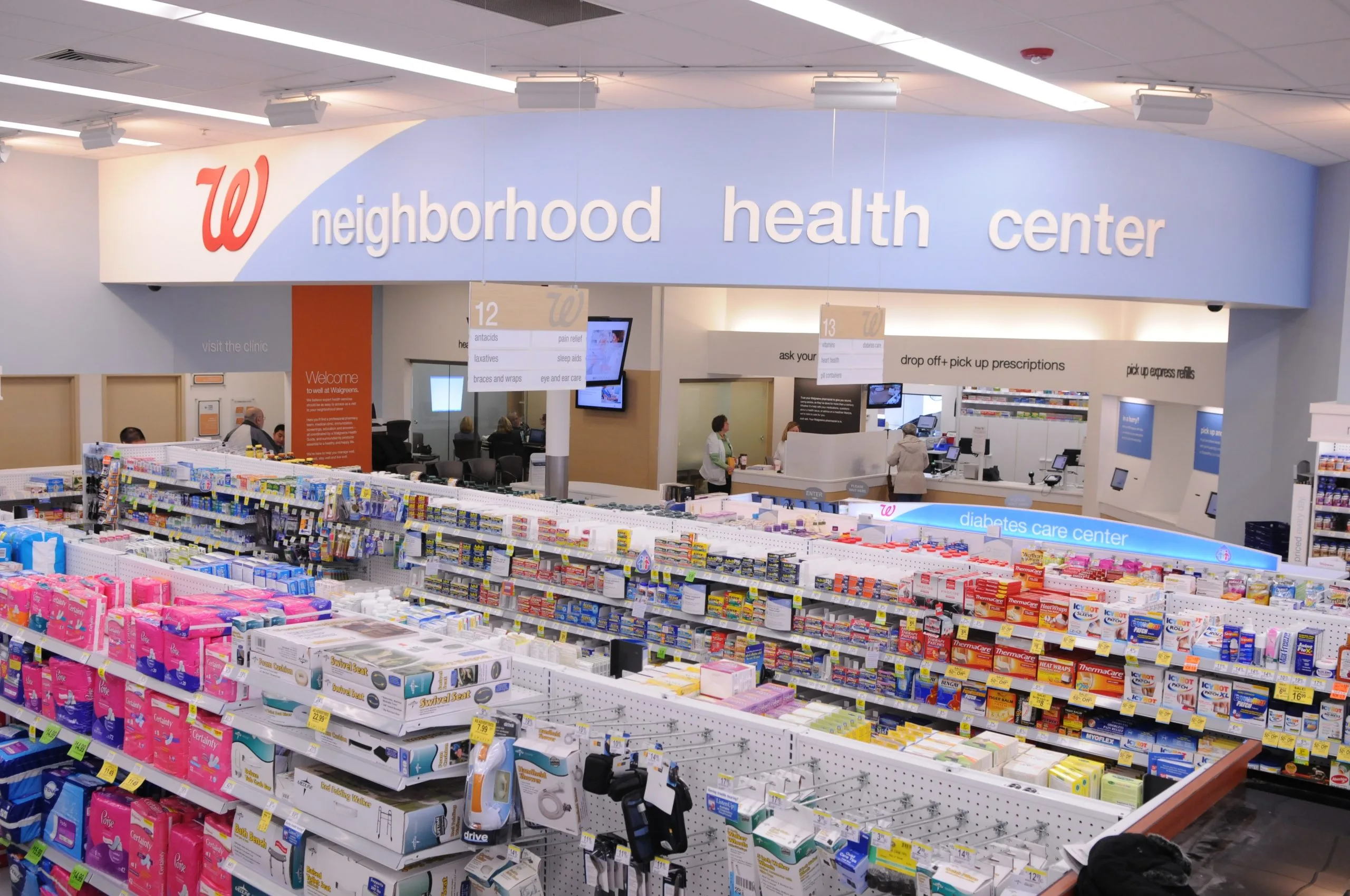 HOW TO EARN 'WALGREENS CASH'
Earn 1 percent in Walgreens Cash on all purchases, including pharmacy. For every $100 spent, earn $1 in Walgreens Cash. Exclusions apply.
Earn 5 percent in Walgreens Cash on Walgreens-branded products. For every $100 spent on Walgreens-branded products, earn $5 in Walgreens Cash.
Once you've earned $1 or more in Walgreens Cash, it can be redeemed on your next purchase in-store or online. The Walgreens Cash is simply used toward your purchase. Again, exclusions may apply.
In addition, the new program promises personalized deals and product recommendations.
To review the FAQs about the new program, click here.
More News from Miami On The Cheap
Free medications available at Publix pharmacies
Publix: Get your pet medications at the pharmacy
Got pets? Emergency vet services available
New job openings in Miami: Pollo Tropical, CVS Pharmacy & more!
More Useful Resources