Need some fresh air? And beautiful scenery, perhaps?
Now you can roam Vizcaya Museum's 10 acres of gardens – all while maintaining social distance, of course – and peruse the Italian-style landscaping. Hours are 9:30 a.m. to 4:30 p.m. Thursdays through Mondays.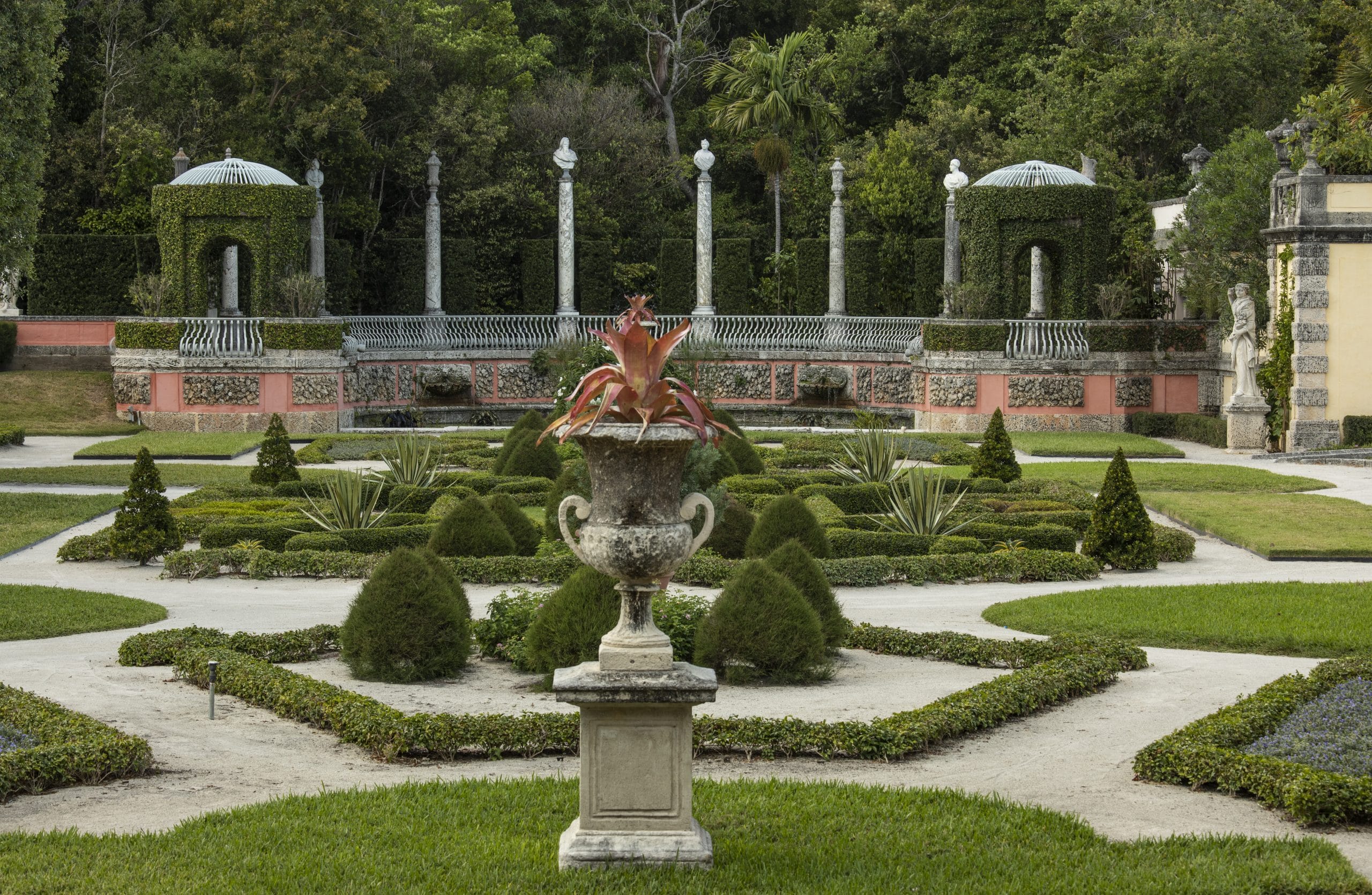 DISCOUNTED PRICING: All online admission purchases now include a free audio tour, which can be streamed from your mobile device. See the prices in the graphic below.
HERE'S WHAT ELSE YOU NEED TO KNOW:
Tickets must be purchased online at Vizcaya.org. You will not be able to buy them at the door.
You must wear a face covering and maintain a social distance of 6 feet from other visitors and staff.
You should bring water in a reusable bottle and an umbrella just in case!
For your safety, Vizcaya officials say they are enforcing safety regulations and implementing enhanced cleaning schedules and limited daily occupancy.
To read more details on the new rules, click here.
Vizcaya is at 3251 S. Miami Ave. For more information about Vizcaya's reopening news, go to Vizcaya.org/welcome.
To purchase tickets, go to Vizcaya.org.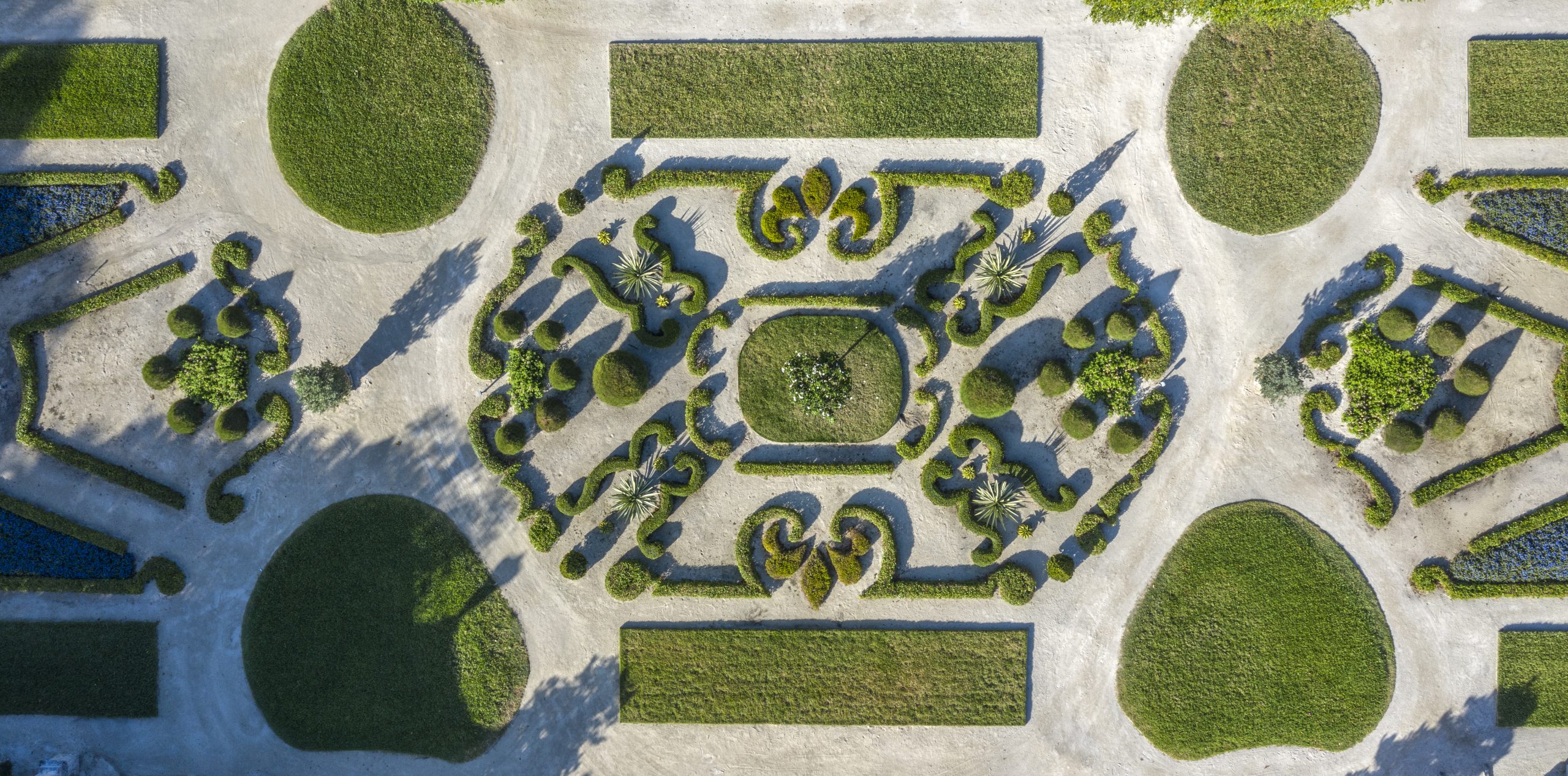 NOT YET READY TO VENTURE OUT?
If you can't make it to Vizcaya in person, for whatever reason, but you still want to experience this or other Miami attractions, click here for our Miami On the Cheap list of virtual tours and programs. There are so many local things to see and do online!
WHAT ELSE IS OPEN?
Other popular Miami outdoor attractions are also putting rules in place and opening their doors. Find out which ones by clicking here.
More Entertainment