Online entertainment options continue rolling in. There's just so much to see!
In addition to all the Netflix, Amazon and Hulu binge-watching you can stand, we've got some movies with South Florida connections to share with you.
Streaming through local cinemas or other outlets, these movies touch on a wide range of topics, from family gatherings to immigration to art. Some are free, while others have a rental or purchase fee.
See if any of these strike your fancy!
"PAHOKEE"
What it's about: Four students experience their senior year at Pahokee High School in the Florida Everglades, with all the ups and downs that entails. This movie won the Knight Made in MIA award at the 2019 Miami Film Festival.
How you can see it: Tower Theater Miami's Vimeo VOD channel
Cost: $18 to rent, but you can use the promo code TOWER for a discount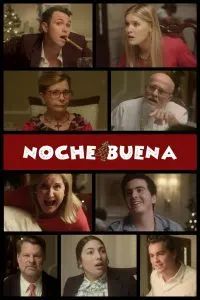 "NOCHE BUENA"
What it's about: The 15-minute short features a dysfunctional holiday gathering, based on director Andres Rovira's Cuban-American family. It was shot in Miami and features an all-Miami cast.
How you can see it: YouTube or the director's website
Cost: Free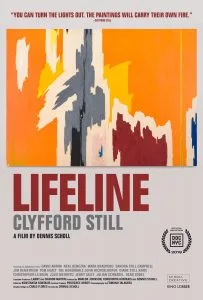 "LIFELINE: CLYFFORD STILL"
What it's about: This documentary by Miami's Dennis Scholl highlights artist Clyfford Still.
Scholl, who is president and CEO of Oolite Arts, told ArtburstMiami.com that he pored over "12,000 personal photos, 3,000 paintings and drawings, and over 34 hours of audiotape" to complete the film.
How you can see it: KinoNow.com
Cost: $4.99 for rentals; $12.99 for purchase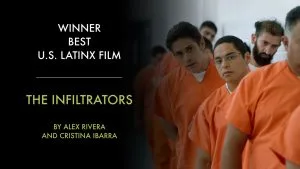 "THE INFILTRATORS"
What it's about: Part documentary and part narrative, "The Infiltrators" focuses on immigrants taken to the Broward Transitional Center in Pompano Beach to await deportation. The film was a Sundance Film Festival Audience Award: NEXT winner and received the 2020 Cinema Tropical Award for Best U.S. Latinx film.
How you can see it: Opens May 1 at Coral Gables Art Cinema, O Cinema in Miami Beach, and Savor Cinema in Fort Lauderdale
Cost: Most of the theaters charge $9.99 to rent a movie, but prices vary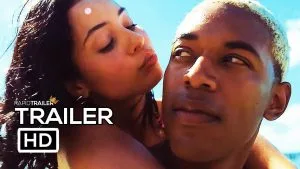 "WAVES"
What it's about: This 2019 film follows a suburban African-American family during a tragedy. Set in South Florida, it is writer-director Trey Edward Shults' third movie.
How you can see it: YouTube, Amazon and iTunes
Cost: $5.99 to rent and $14.99 to buy on YouTube and iTunes; $5.99 to rent and $9.99 to buy on Amazon