Drive up to the ninth annual Vintage Auto Show and check out classic cars on the grounds of Miami's historic Deering Estate.
Presented in collaboration with the Antique Automotive Club of America – South Florida Region, the latest edition of this popular show will take place from 10 a.m.-3 p.m. Sunday, Nov. 7, 2021.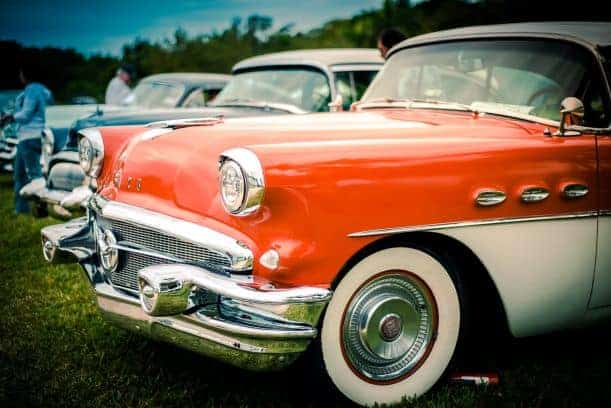 Spend a relaxing day out in the fresh air as you peruse vehicles from 1965 and older. The displays will include The Harvester Truck, which was donated to the Deering Estate Foundation. You're also welcome to bring along blankets, lawn chairs, and small picnic baskets.
Admission costs $15 for adults and $7 for children (age 4-14). Though it's free for Deering Estate Foundation members and children younger than 4, you must reserve a ticket online.
The historic house will not be open during this event. However, there will be so many things to do, including:
Vintage Automobile Scavenger Hunt
Vintage Auto Show Craft
Nature Preserve Tours: 11 a.m., 12:30 p.m. and 2 p.m., on a first-come, first-served basis.
Self-guided nature trails
Film: "On This Land: The Charles Deering Estate"
Food and beverages available for purchase from Sports Grill
What about safety protocols? Here's a statement from the official Deering Estate site:
"We urge our residents to wear masks around large crowds of people and particularly around those who are unvaccinated or have an unknown vaccination status. Deering Estate is a Miami Dade County Park. COVID-19 Guidelines are subject to change and must be followed as defined for outdoor county facilities on the day of the event. For more information, please visit the website. You can also review the latest COVID-19 updates before visiting the Estate."
For more information on this event, click here. To contact Deering with any questions or issues, click here.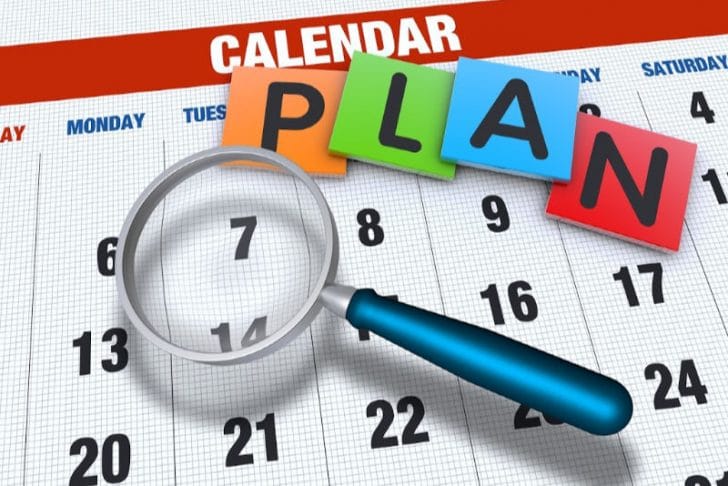 Miami 2021 events: A month-by-month guide
Yes, many plans changed in 2020 … with vacations and shows and festivals canceled throughout Miami, South Florida and the world. However, the New Year brought with it hope of brighter and better times ahead. Car shows, art festivals and more have been scheduled for 2021.
We've compiled a month-by-month roundup of events in our area. Keep in mind that some events may be virtual. Others may follow strict safety protocols. You'll want to get all the details and decide which options are best for you and your family. Click here for a handy guide!
Popular Miami events canceled for 2020-2021
The year 2020 brought many firsts and never-before-seens, including the cancellation of some of our favorite events, including Santa's Enchanted Forest, Coral Gables Festival of the Arts, Coconut Grove Arts Festival, Florida Renaissance Festival and more.
We've compiled a roundup of canceled events, so you can see if your favorite festivals will take place or not. Many will have to wait for now, but hopefully they'll be back soon! Click here to see which ones have been affected for the 2020-2021 season.
Entertainment calendar