City Theatre's Summer Shorts festival at the Adrienne Arsht Center for the Performing Arts will not take place in 2021.
The annual event turned 25 this year, and a special Silver Anniversary edition had been planned for June 3-July 4, 2021.
Instead, the Silver Anniversary Edition has been postponed until June 2-July 2, 2022, "due to the continuing caution and safety restrictions associated with the ongoing Covid 19 pandemic," according to a joint company announcement.
"We have been itching to mount this Silver Anniversary production since 2020, selecting two excellent lively programs of plays and musicals," City Theatre artistic director Margaret M. Ledford said in a statement. "These programs will feature an incredible ensemble of amazingly talented performers to enhance the storytelling and bring life to the characters, deftly guided by many of the region's top directors and enhanced by the area's most skillful designers. We're eager to safely bring audiences and artists back together in the theatre for the SUMMER SHORTS FESTIVAL once again."
In addition to three planned productions, the next Summer Shorts will include a reimagined series of ancillary programming, with readings, creative and professional sessions for regional and national artists and theater professionals, and free activities for audiences.
For more information on City Theatre, click here. For more on the Arsht Center, click here.
For details on tickets for next year's event, you must fill out a form found here.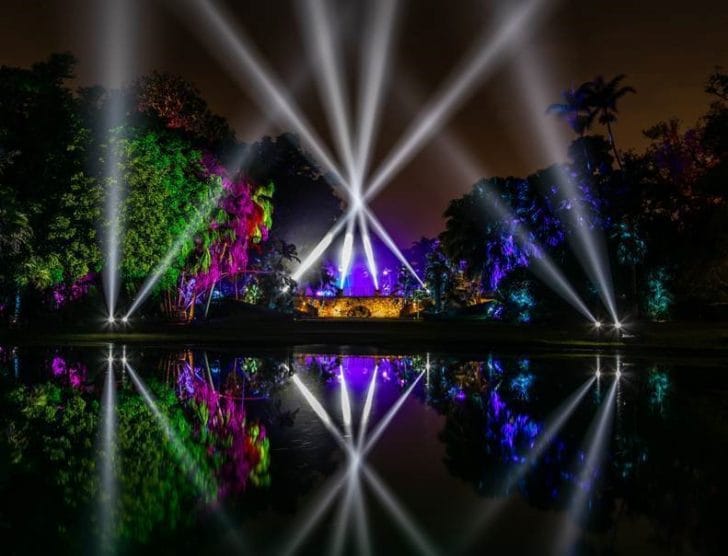 Other canceled events in Miami
Throughout Miami – and all of South Florida, really – organizers have had to make tough decisions about whether to go ahead with their annual events.
Some are doing the best they can under the circumstances. Others have decided their events will just not happen.
Click here to see which events have been affected for the 2020-2021 season. These events will have to wait for now, but hopefully they'll be back soon!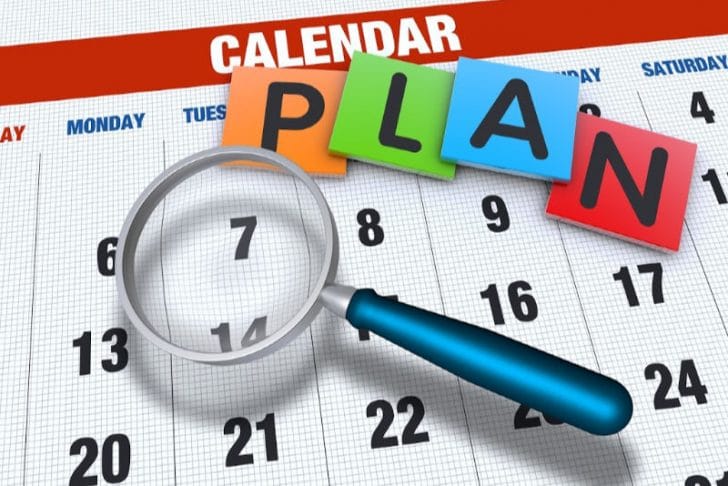 Not all Miami events have been canceled …
Yes, many plans changed in 2020 … with vacations and shows and festivals canceled throughout Miami, South Florida and the world. However, the New Year brought with it hope of brighter and better times ahead. Car shows, art festivals and more have been scheduled for 2021.
We've compiled a month-by-month roundup of events in our area. Keep in mind that some events may be virtual. Others may follow strict safety protocols. You'll want to get all the details and decide which options are best for you and your family. Click here for this handy guide to Miami events!
Entertainment and Events Calendar
Thursday, May 19, 2022
Friday, May 20, 2022
Saturday, May 21, 2022
Sunday, May 22, 2022
Monday, May 23, 2022
Tuesday, May 24, 2022
Wednesday, May 25, 2022