Florida is slowly reopening parks, with about half of the state parks now available for the public to use.
However, proceed with caution and know that only limited areas are accessible at this time.
Here's a list to refer to before heading out and it is advised you visit the links we've provided for each site to ensure it is still open:
Everglades National Park: Shark Valley and Gulf Coast areas visitor areas are open but Visitor Center remains closed. Enjoy the marine waters and beach campsites in the wilderness. Use the main park road from the Homestead entrance to Flamingo where the marina and boat launch ramps are open. There's also access to the Flamingo Marina Store and fish cleaning station. Chekika Day Use Area roads are also open.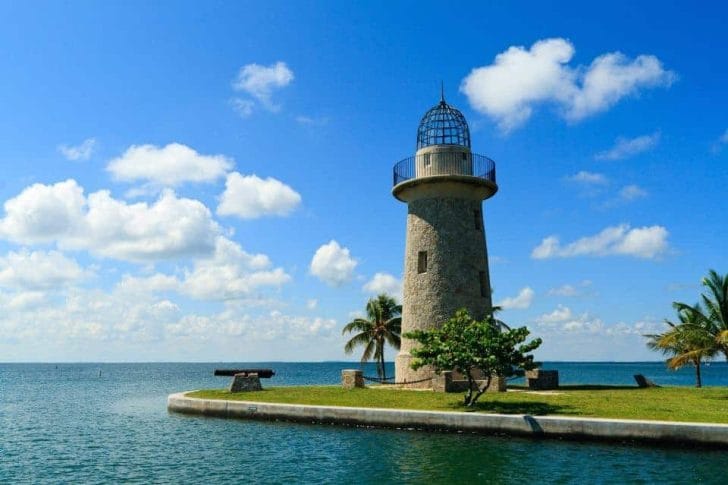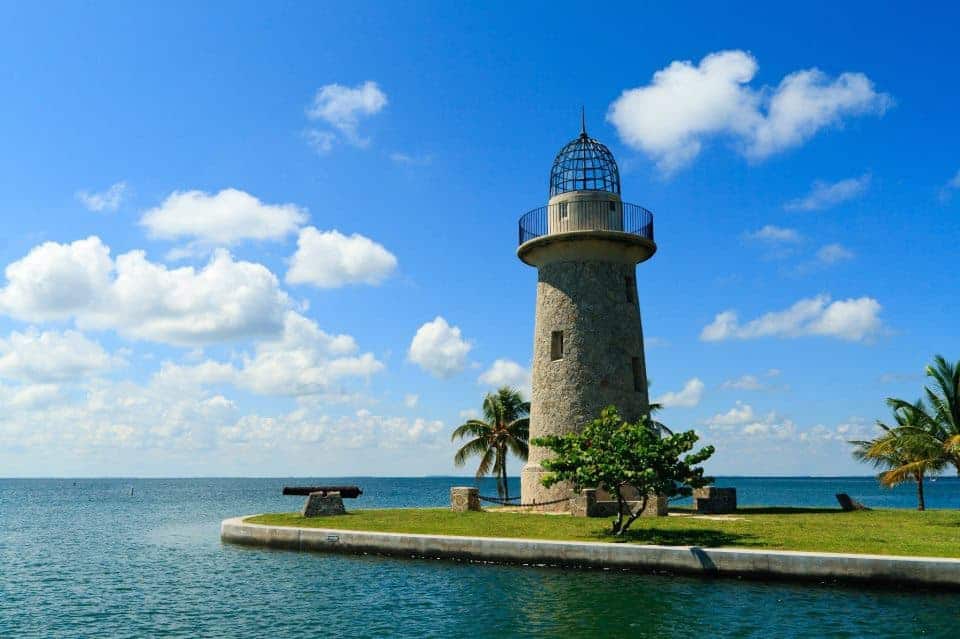 Biscayne National Park: Is open with guided tours and services at reduced capacities and open for boaters but boats must stay 50 feet away from each other when in the water.
Alligator Alley: Access Everglades National Park and Big Cypress National Preserve off I-75 where roads and trails are open. Stop for a picnic or fish under a pavilion along the way. Some boat launches are also open. Spot alligators in the canals along the way. Public facilities and ranger programs remain closed.
Scenic Loop Road: The 24-mile, two-lane road parallel to Tamiami Trail provides access into the Big Cypress region of the Everglades. The road is unpaved so take your time and expect to spot a variety of wildlife, maybe even a Florida panther!
Several Miami-Dade County city parks, marinas and golf courses are also open. Those places also have new rules we must abide by. To read up on the rules and find out which areas are affected, click here.
We also have great bike trails throughout the county. Though these free and cheap trails at state parks and beaches are currently closed due to stay-at-home orders, we will update periodically as they start reopening. Find out more by clicking here.
More Useful Resources