What happens when you pair a comedy show with a fundraiser? You get a really good event that will also fill your heart knowing you've helped a good cause.
Comedian Eli Rodriguez has partnered with Kids in Distress (KID) to present The "Ship to Shore" stand-up comedy showcase, one-year anniversary and holiday fundraiser at the Miami Improv on Tuesday, Dec. 7, 2021, at 7 p.m.
Here's how to score tickets: You can either make a monetary donation or purchase a gift from the KID Amazon wishlist by clicking here. Every donation includes complimentary tickets to the "Ship to Shore" show, while supplies last! For just $10, for example, you can get two tickets.
Not only will you be able to enjoy a great show but you'll also be able to purchase some holiday gifts at the vendor table and view live art by local artist @FreakyKissDesigns.
The comedy portion, hosted by Jay Moreno, will begin at 8 p.m. and include other personalities such as Abby Ballin, Nileja James, Carmen Zita, Will Lopez, Brittany Brave, Lisa Corrao, and Ricky Cruz.
Guests of the show can also participate in a 50/50 raffle to keep the fundraiser going the day of the event. If you're interested in purchasing a VIP Ticket (which includes a swag bag full of goodies from local businesses), visit miamiimprov.com for more information.
For more information on how to make your donation, click here. Additionally, more fundraising and additional ticket information can also be found on Instagram @LaughWithEli and @Ship2ShoreFL.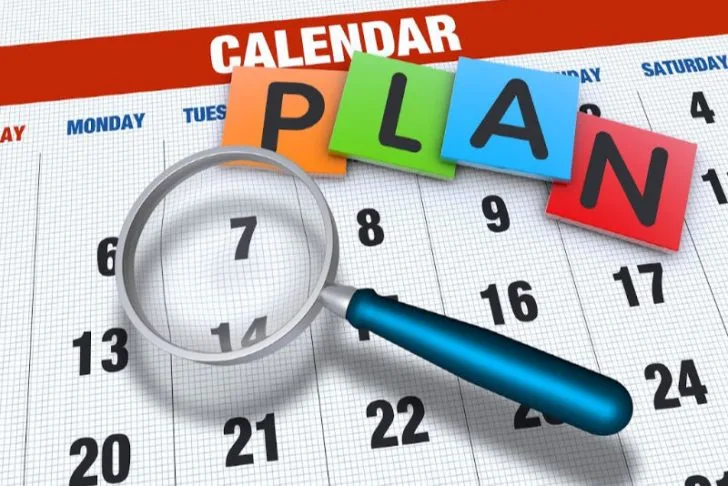 Miami 2021 events: A month-by-month guide
Yes, many plans changed in 2020 … with vacations and shows and festivals canceled throughout Miami, South Florida and the world. However, the New Year brought with it hope of brighter and better times ahead. Car shows, art festivals and more have been scheduled for 2021.
We've compiled a month-by-month roundup of events in our area. Keep in mind that some events may be virtual. Others may follow strict safety protocols. You'll want to get all the details and decide which options are best for you and your family. Click here for a handy guide!
Entertainment calendar