Our guide to shopping the Designs District and Biscayne Boulevard.

The Design District
This neighborhood was once entirely dedicated to high end home design showrooms and art galleries, but has in the last few years transformed itself into a full fledged luxury shopping destination. New shops are being built to house the stores of the rich and famous. Christian Louboutin, Cartier, Hermes and Louis Vuiton are some of the names you can expect to find. The area is very walkable and although deals may be few and far between, you can always enjoy window shopping and some interesting restaurants. Find out more about the neighborhood, the shops and upcoming events by clicking here.
Head North a bit on Federal Highway and you will land in the charming neighborhood of Buena Vista. Lots of cafes and fun restaurants are located here as well as a couple of lovely boutiques; Pretty ODD and The Bazaar which are both worth a visit, then stop into Buena Vista Deli for some delicious French baked goods.
---
---
Biscayne Corridor
The stretch of Biscayne Boulevard spanning from the Omni at NE 15th Street and all the way up to 79th Street has lost of fun and independent small boutiques, vintage shops and assorted furniture and design showrooms as well as restaurants that are worth visiting to score some interesting deals. Best way to visit the area is to drive up or down the Boulevard keeping a eye out for store fronts that may appeal. Check out Boom Shanti for Moroccan and Indian Home decor and fabrics at 5000 Biscayne or Rebel Boutique for trendy clothing on the 6000 block.
---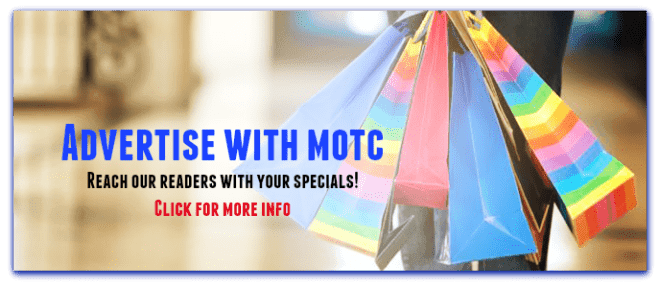 ---
If you do not have the time or the desire to head outdoors and prefer to do your shopping online, from the comfort of your own couch or kitchen table you should definitely check out our store promos and coupons section HERE. Choose from thousands of regularly updated deals at some of your favorite merchants, use the promo code provided upon check out or in some cases print out coupons for use in store as well. You can easily search deals by categories and there are thousands of specials available every day!
Deals courtesy of Savings.com an online coupon code resource.
---