We've updated this post to include those restaurants that are open with limited capacity, social distancing and CDC guidelines for eat-in service.
Help your tummy – and help out restaurants – by dining in (with social distancing), ordering food for delivery or pickup. Many of our favorite spots are working around-the-clock to serve up the best in comfort food.
Some are offering free delivery, others curbside pickup, and still others have added all sorts of discounts.
Restrictions apply for some of these deals, so please read the requirements. Requirements may include minimum orders or ordering online.
We are continuously adding deals to this post, so keep checking back.
Restaurants offering free delivery and/or deals include: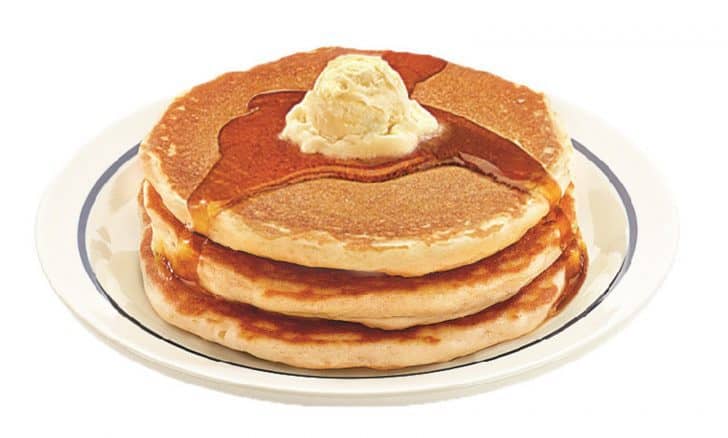 Restaurants offering in-vehicle pickup, delivery, groceries and other deals include: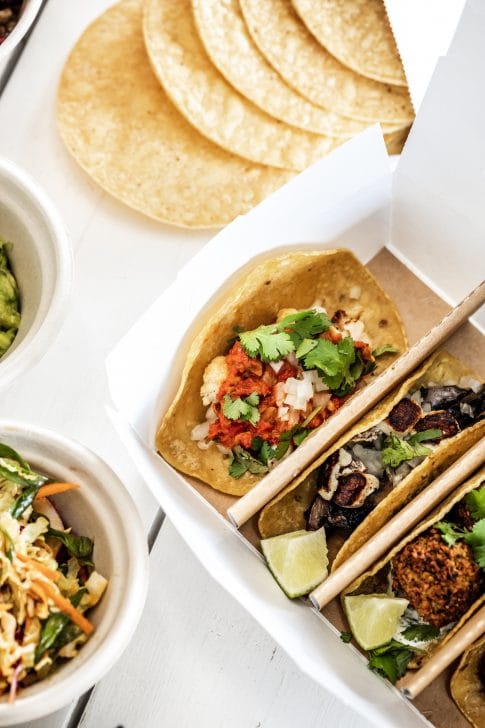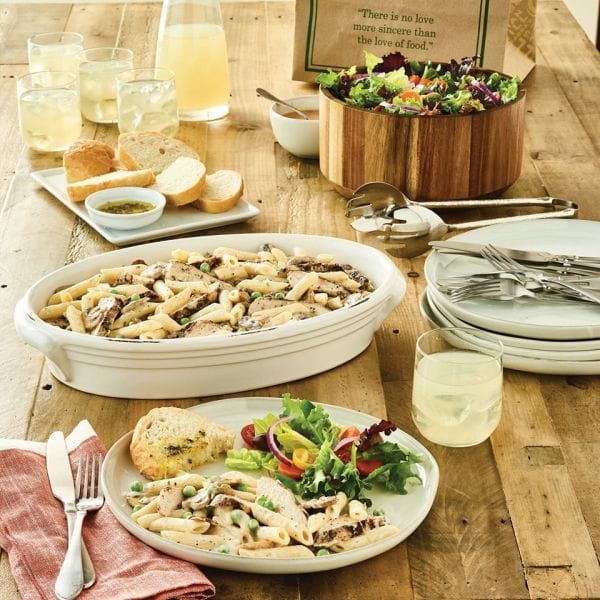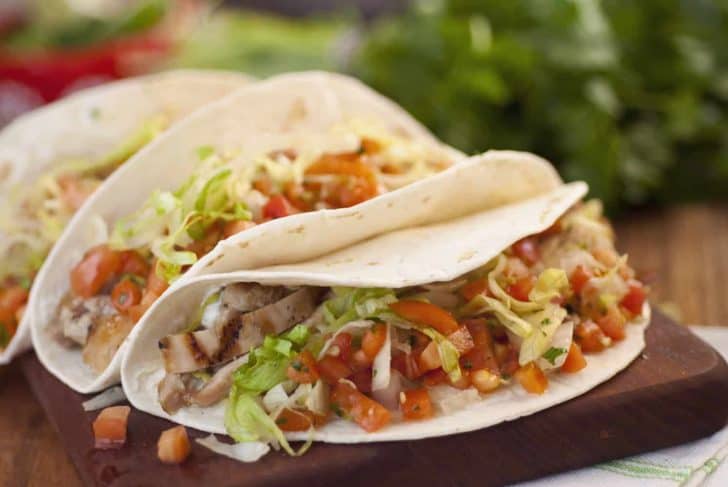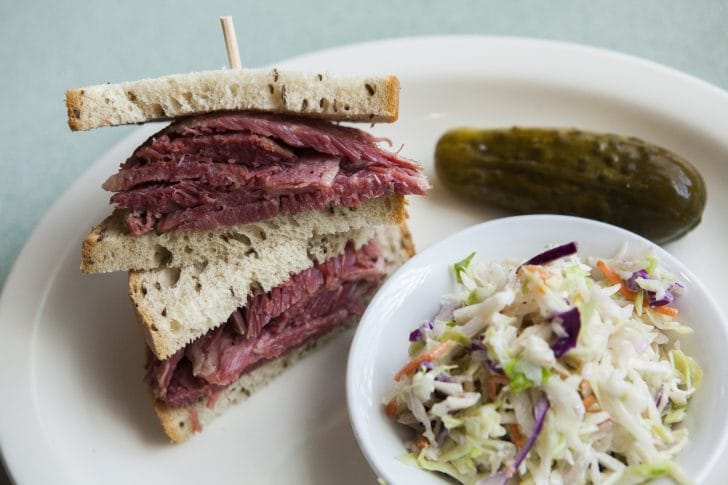 More Food Resources