Free $50 Visa gift vouchers are offered as an incentive for eligible attendees receiving a vaccination November 24 at a Florida Panthers game in Sunrise.
Broward residents age 5 and older are eligible if receiving a first or second vaccine. The offer is valid for residents attending the hockey event.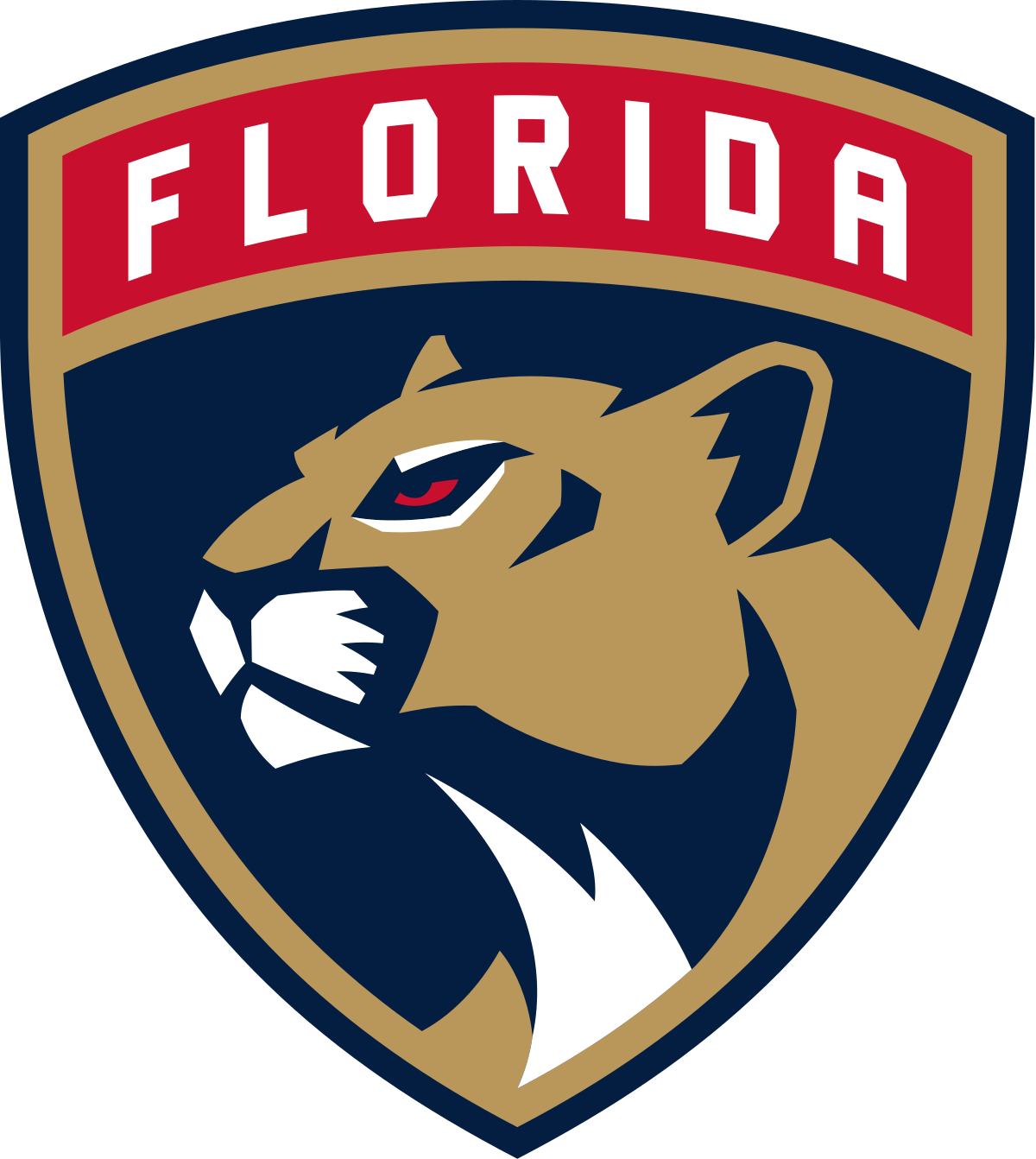 The event is partnership of
Florida Panthers
Broward County government
Florida Department of Health, Broward
From the website
Recipient MUST be a Broward County resident aged 5 and older
Receive their first or second vaccine dose (3rd doses are ineligible for the incentive)
Eligible recipients will receive a $50 visa gift card per vaccine dose
Recipients will receive the physical gift card on site upon receiving the vaccine
Attendees of the game will be able to visit the vaccine booth on the Plaza Level by the Main Doors any time prior to the third period.
The Florida Department of Health in Broward will be administering the Pfizer COVID-19 vaccine.
Individuals who receive their first dose at the FLA Live Arena will be able to receive their second dose at any vaccine location, GetVaccinated.Broward.org.
FLA Live Arena is formerly BB&T, 1 Panther Parkway, Sunrise, Florida 33323