The best days to save at Amazon have arrived! Amazon Prime Day 2021 is set for June 21-22, instead of in July, its usual month, or in October, which is when it happened last year.
Find out how you can get ready to score great deals during Amazon Prime Day 2021!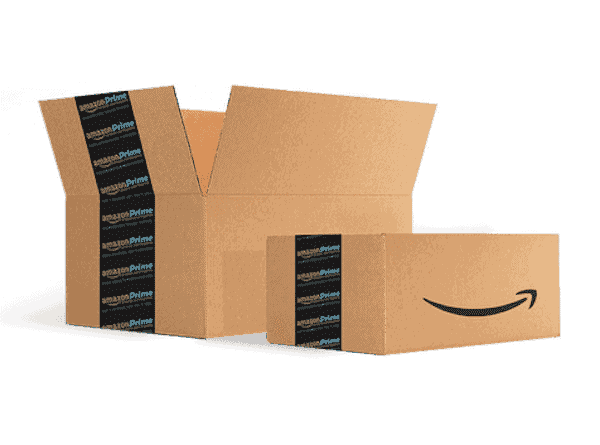 Amazon often celebrates its own version of "Black Friday" for a day or two mid-year with Amazon Prime Day. For a couple of days only, Amazon offers tremendous savings on more deals than on Black Friday. These deals are for Prime members only.
What that means is you need to sign up for Amazon Prime before you go shopping for the best bargains of the year. But what if you don't want to pay full price for a Prime membership just to go shopping? You have options!
Get a free trial
If you aren't a Prime member, don't despair. You can sign up for a 30-day free trial of Amazon Prime and you'll have access to all the deals.
Get a discounted rate
Are you a student? You can get a free six-month trial to Prime Student. (That's around 180 days if you do the math, and since you're a student you probably already did.) After that, you also pay only half-price to keep your monthly subscription.
But wait – before you go sign up for classes to get your discounted Prime membership, you should know there's another way to get 50 percent off Amazon Prime. If you participate in a qualifying government assistance program (such as EBT), you can get Amazon Prime for just $5.99 per month. And you can still start with a free trial to make sure it's going to be worth continuing.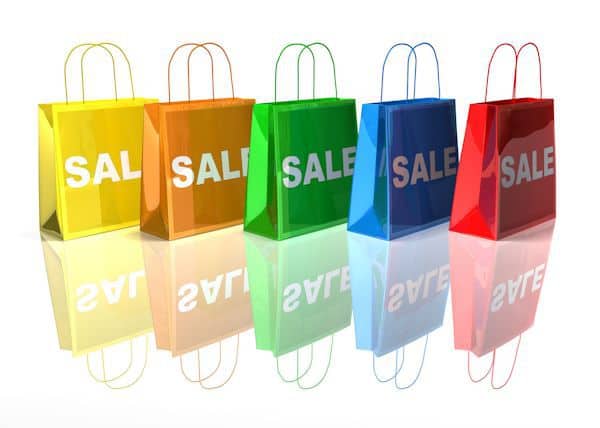 Shop competitors' sales
Shh! You didn't hear this from us … but other stores often have sales to compete with Prime Day. We don't know for sure yet which ones they are yet, but usually the big box stores – the same ones with fabulous Black Friday deals – will compete for your business on those days.
How to prepare for Prime Day
Before the sales even start, you can get ready to make the most of the bargains on Prime Day. Here are some key tips:
If you are already an Amazon Prime member, start your shopping list and set up notifications in the app so you'll know when things go on sale.
Make a note of the prices you would normally pay for the items on your shopping list – that way, you'll know a smoking hot deal when you see it… or you'll recognize a meh deal when that comes along.
The Prime Day deals usually begin at midnight. As often as every five minutes, for 48 hours, new deals will become available. But here's a fun tip: Amazon sometimes offers preview deals before Prime Day, so you have even more time to save.
Set up Amazon Gift Registry before Prime Day
Expecting a baby or planning a wedding? Set up your Amazon Wedding Registry or Baby Registry right now and give your friends a chance to save on their gifts to you by purchasing them on Prime Day!
You don't need a Prime membership to set up a wedding or baby registry at Amazon. However, if your friends or family are Prime members, they may have an opportunity to get some deep discounts on the gifts they were planning to purchase for you.
How do I get an Amazon Prime membership?
Not a Prime member yet? A one-year subscription to Amazon Prime is paid annually, but you can get a 30-day FREE trial. Sign up for Amazon Prime now.
College students can sign up for a six-month trial of Prime Student here. After six months, if you want to continue you can pay monthly or annually.
Why should I get Amazon Prime?
Amazon Prime members receive a many more benefits including unlimited access to award-winning movies and TV episodes with Prime Video, ad-free listening of 2 million songs plus thousands of stations and playlists with Amazon Music, unlimited access to more than 1,000 books and magazines with Prime Reading, free in-game content and games with Prime Gaming and more.
Year-round Prime members can also get deep discounts on select best-selling foods at Whole Foods Market plus an additional 10% off hundreds of sale items.
In addition to more than 10 million items eligible for FREE One-Day Delivery coast to coast, Prime members in thousands of cities and towns across 47 major metropolitan areas have access to millions of items with FREE Same-Day Delivery.
Plus, you have the option to pick up and return their Amazon packages for free through Amazon Hub, a contactless, click and collect service at no additional cost.
Prime members also have access to free and fast grocery delivery from Amazon Fresh and Whole Foods Market in more than 2,000 cities and towns.
This article originally appeared on our parent site, Living On The Cheap.
More Useful Resources