Live music at a discount is always a good idea. Don't miss Percussion Consort: Junkestra on Friday, September 30, 2022 at 7:30 p.m. Here, the New World Symphony Percussion Fellows share visceral, visionary works by Nathaniel Stookey and Georg Crumb. Featuring musical saws, pipes and birdcages scavenged from the trash and a thrilling combination of rarely heard percussive instruments, this is a must-see performance for fans of the avant-garde.
Special offer! $10 tickets are available until Friday, September 30 at 3:00 p.m. Use promo code DRUM10 to unlock this special price. Use the promo code before selecting seats.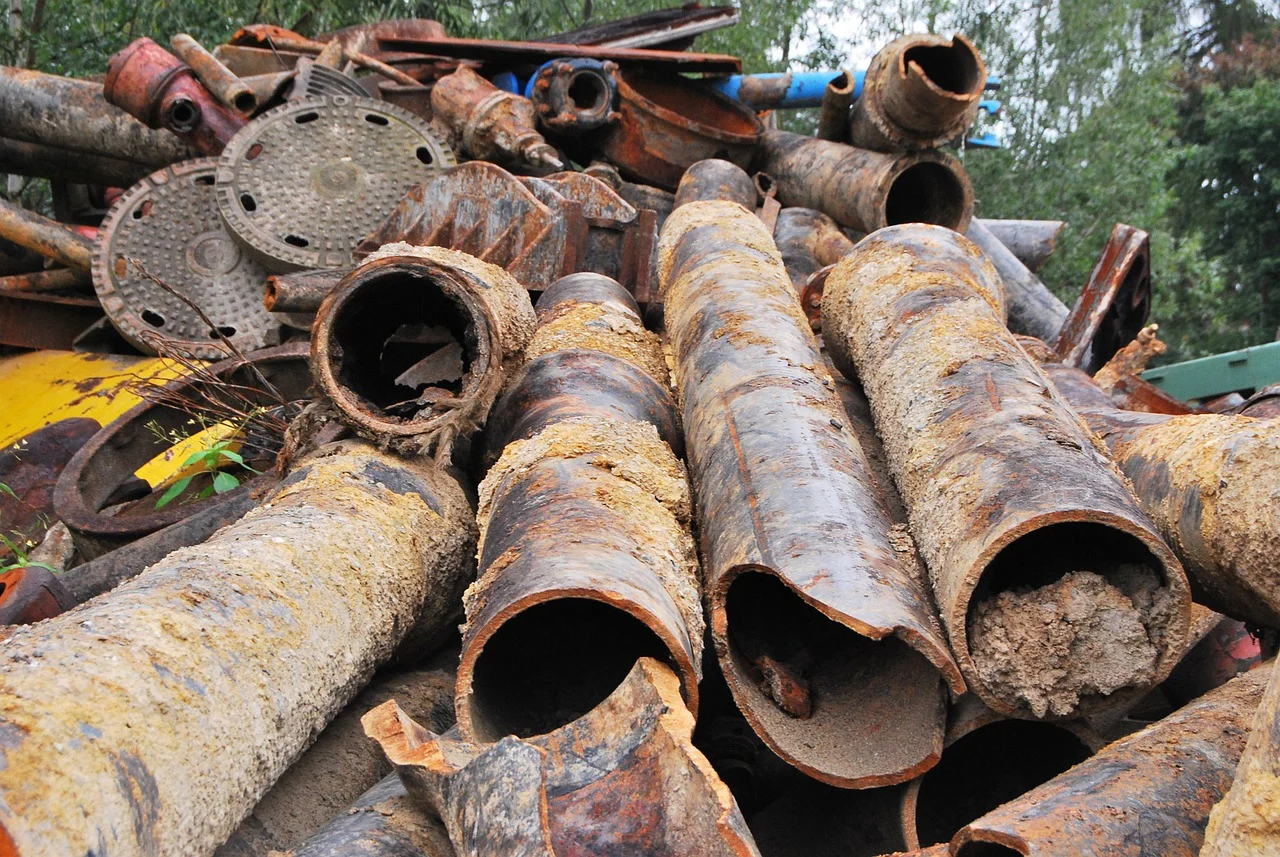 The New World Symphony is located at 5?00 17?th S?treet, M?iami Be?ach, F?L 3?3139.
To keep up with latest news, sign up for the daily Miami on the Cheap newsletter. You can also follow us on Facebook, Twitter and Instagram
Monday, May 29, 2023
Tuesday, May 30, 2023
Wednesday, May 31, 2023
Thursday, June 1, 2023
Friday, June 2, 2023
Saturday, June 3, 2023
Sunday, June 4, 2023