North Miami's Dezerland Park outdoor area has transformed into a drive-in theater and it's been a big hit. They've shown hit movies, comedy shows, even Miami Heat games. The venue is located 14401 NE 19th Ave., North Miami.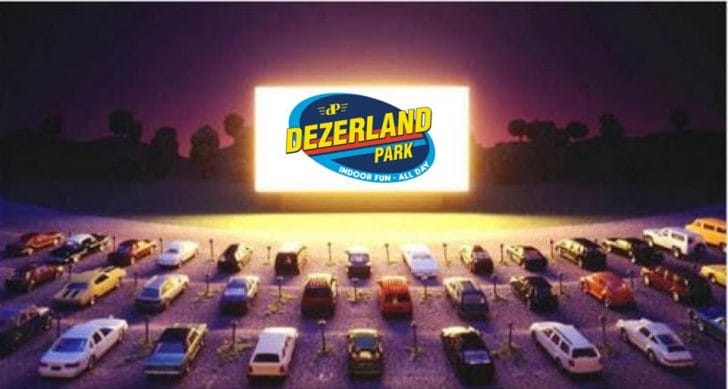 Admission is on a first-come, first-served basis, and varies by event. Concessions will be for sale and brought to your car. No outside food will be allowed. To avoid any screen blocking, SUV's and trucks will be parked in designated areas.
Next up: Dec. 19 at 7:30 p.m. New World Symphony holiday concert featuring pre-recorded past performances of holiday classics at the New World Center. Single tickets at $50 per car will be released on Dec. 9. Click here for details.
Follow their Instagram account for the most up-to-date information on upcoming events, contests and giveaways.
Other outdoor movies
Outdoor venues and open-air attractions are hosting family-friendly movies throughout these cooler fall months. Click here for details and make plans as many require an RSVP.
Calendar of Events
Thursday, May 19, 2022
Friday, May 20, 2022
Saturday, May 21, 2022
Sunday, May 22, 2022
Monday, May 23, 2022
Tuesday, May 24, 2022
Wednesday, May 25, 2022