Sports don't just provide entertainment. Leagues also help serve the community.
South Florida's sports organizations have partnered with the meal delivery service DeliverLean and subsidiary DeliverLean Cares for weekly drive-through food distributions. Nonperishable items and/or meals are being provided on a first-come, first-serve basis, while supplies last.
DeliverLean, which has facilities in Oakland Park and Hollywood, focuses on delivering healthy gourmet fare to its clients.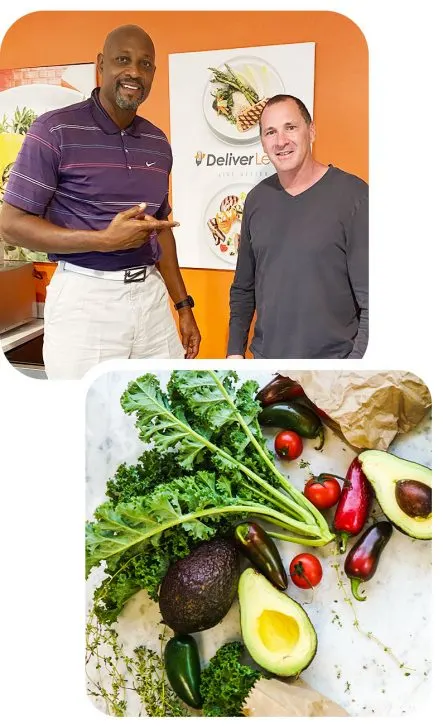 At present. the schedule is as follows:
9 a.m. and noon Mondays, Wednesdays and Fridays: in partnership with Miami Heat official and former player Alonzo Mourning and the Overtown Youth Center at Gibson Park, 401 NW 12th St., Miami. Click here for more information.
The Miami Marlins baseball team and Inter Miami soccer team also participated in food distributions throughout the past few months. For the time being, these are no longer taking place:
1 p.m. Tuesdays: in partnership with baseball's Miami Marlins, at Marlins Park, 501 Marlins Way.
10 a.m. Wednesdays: in partnership with David Beckham's new soccer team, Club Internacional de Miami, at Inter Miami CF Soccer Stadium, 1350 NW 55th St., Fort Lauderdale. This effort is taking place in coordination with the Urban League of Broward County and cooperation from Sysco Southeast Florida.
For more information on food distributions, click here.
For South Florida food distributions in general, click here. New sites are being added every day, so keep checking this handy Miami On The Cheap guide!
Want more? Peruse our whole collection of food resources, or look at a few of them here:
More Food Resources