Savor the delicious blend of South Florida cultures at the Miami Food Festival on Saturday, Nov. 6, 2021.
This outdoor event – set for 11 a.m. to 10 p.m. at the German-American Social Club of Greater Miami, 11919 SW 56th St. – will offer "a marriage between gastronomy and culture to eat, laugh, share and enjoy," according to organizers.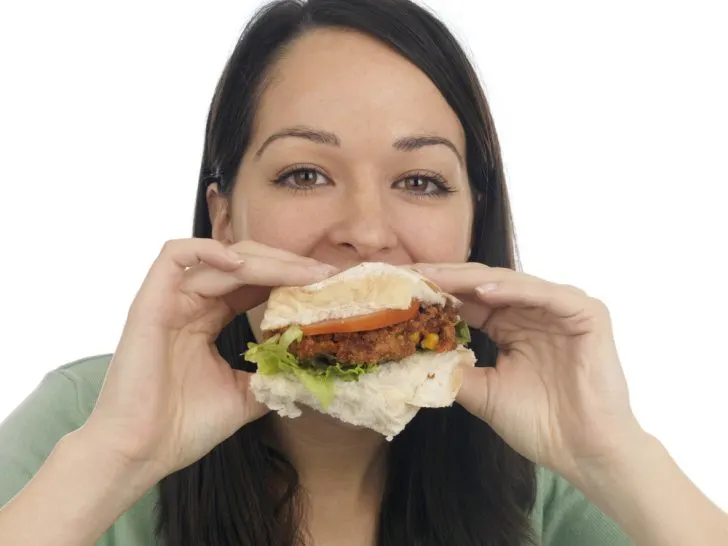 Cost is $10 a person, but parking is free.
Expect music, dance, art and more from around the world. There will be live music, plus performances featuring traditional dances from countries such as Uruguay, Peru and Cuba.
Of course, cuisine is the highlight of the Miami Food Festival. Exhibitors will include restaurants, food trucks, bakeries and street vendors, with dishes representing Peru, Cuba, Colombia, Uruguay, the Dominican Republic, Venezuela, Italy, Germany, and the United States.
This is the second edition of this festival, which is organized by Latina Media Group Inc. Get your tickets or find more information by clicking here.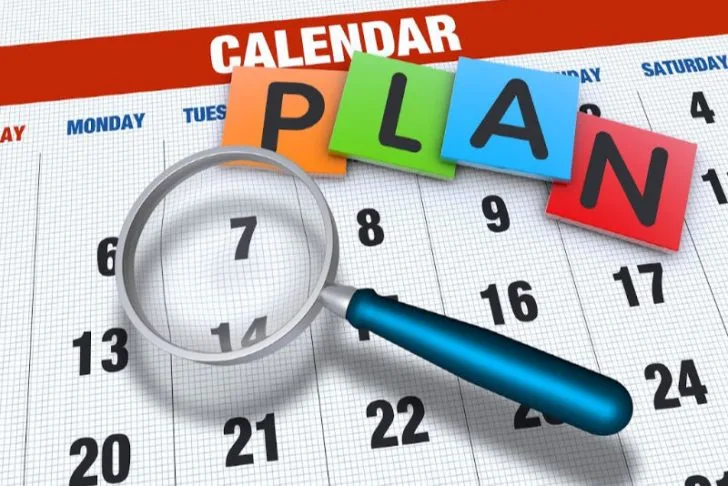 Miami 2021 events: A month-by-month guide
Yes, many plans have changed … with vacations and shows and festivals canceled throughout Miami, South Florida and the world. However, the New Year brought with it hope of brighter and better times ahead. Car shows, art festivals and more have been scheduled for 2021.
We've compiled a month-by-month roundup of events in our area. Keep in mind that some events may be virtual. Others may follow strict safety protocols. You'll want to get all the details and decide which options are best for you and your family. Click here for a handy guide!
Popular Miami events canceled for 2020-2021
The year 2020 brought many firsts and never-before-seens, including the cancellation of some of our favorite events, including Santa's Enchanted Forest, Coral Gables Festival of the Arts, Coconut Grove Arts Festival, Florida Renaissance Festival and more.
We've compiled a roundup of canceled events, so you can see if your favorite festivals will take place or not. Many will have to wait for now, but hopefully they'll be back soon! Click here to see which ones have been affected for the 2020-2021 season.
Entertainment calendar
German American Social Club of Greater Miami
11919 SW 56th St.
Miami, FL 33175
(305) 552-5123