Are you an outdoor explorer, thrill seeker or social butterfly? If you consider yourself to fall within one or all of these categories, then you're not going to want to miss Miami Entertainment Months!
Together with the Greater Miami Convention & Visitors Bureau (GMCVB), Miami Entertainment Months is a two-month program running through Tuesday, Nov. 30, 2021, that showcases a variety of destination events and activities through promotions including discounts, Buy-One-Get-One (BOGO) deals, ticket packages and more. What's great about Miami Entertainment Months is that you don't have to be a Miami resident to join in on the fun so we encourage South Florida residents to take advantage of the great deals.
With more than 25 participants in this promotion, you should definitely be able to find an activity that suits you!
HIGHLIGHTS FROM MIAMI ENTERTAINMENT MONTHS INCLUDE:
Take an adventure and explore the excitement of the outdoors among animals at Zoo Miami. Participants can enjoy $3 off adult and child admission.
Thrill-seekers can enjoy $5 off general admission to Thriller Miami Speedboat Adventures. Live out your Miami Vice fantasy by cruising along the Miami Coastline and spotting celebrities' homes on Star Island. Speedboats depart from Bayside Marketplace in Downtown Miami.
Theater and art lovers can enjoy can enjoy a special 15 percent discount to Faena LIVE's original production—TRYST- A Lovers' Rendezvous. The performance takes place at Faena Theatre, inspired by Europe's grand opera houses and the glittering allure of Old Hollywood.
Enjoy 25 percent Off Vivaldi's Ring of Mystery! Bring the whole family to learn about Vivaldi, Venice and Violins in "Vivaldi's Ring of Mystery", a musical play featuring two actors accompanied by Orchestra Miami.
$10 off "Middletown" at the Actors' Playhouse. This work, from award-winning playwright Don Clancy, follows the story of two couples as they endure the rollercoaster of life together.
Seminole Theater is offering 10 percent off "The Rocky Horror Picture Show" and "Hunchback of Notre Dame."
"Miami Entertainment Months allows for us to maintain and continue the momentum of our very successful summer season and capitalize on the incredible line-up of events and entertainment schedule in the next two months," said David Whitaker, president and CEO of the GMCVB, in a statement. "This program showcases the variety and diversity of experiences and the amazing institutions and organizations that bring these performances to life."
So whether you're off to an adventure or ready to sit back and catch a good show, Miami Entertainment Months has it all. For a complete list of participants, discounts, and health and safety protocols for each participating venue, click here.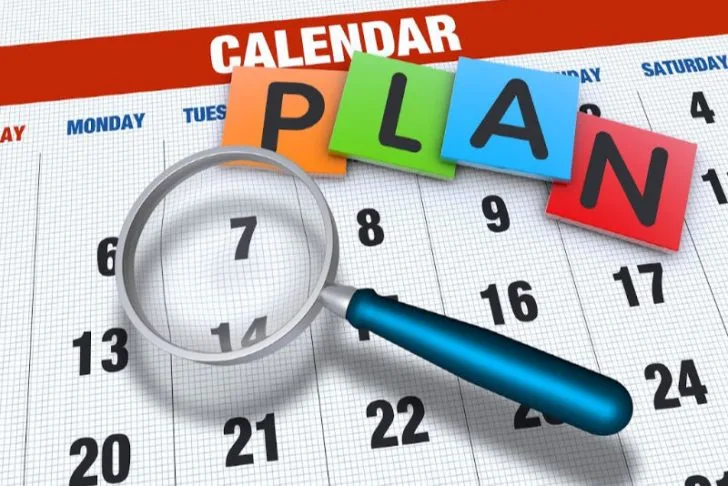 Miami 2021 events: A month-by-month guide
Yes, many plans changed in 2020 … with vacations and shows and festivals canceled throughout Miami, South Florida and the world. However, the New Year brought with it hope of brighter and better times ahead. Car shows, art festivals and more have been scheduled for 2021.
We've compiled a month-by-month roundup of events in our area. Keep in mind that some events may be virtual. Others may follow strict safety protocols. You'll want to get all the details and decide which options are best for you and your family. Click here for a handy guide!
Entertainment calendar