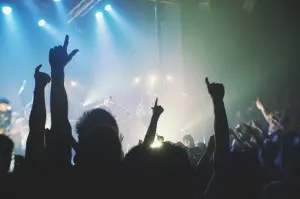 Concerts are expensive, and yet they can be such a great experience. These days, it's often possible to see your favorite singers and musicians in concert at a discount. Make it a music festival, and you can see multiple performers.
South Florida is also blessed with an abundance of good live theater companies, and touring companies bring plays and musics and well.
We found lots of discounts for South Florida concerts, theater and music festivals, including pop, classical and country. Performances are in Miami, Fort Lauderdale, Boca Raton and West Palm Beach and other South Florida cities.
Here are concert and music festival discounts you can get now in South Florida. Click on the blue links to see the deals:

Pop, Rock, County, Hip-Hop and More
Classical and choral music discounts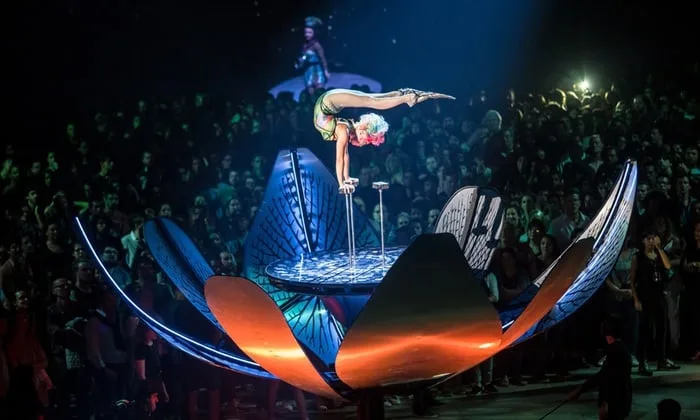 Get four tickets for the price of three to these upcoming concerts:
Cirque du Soleil SEP7IMO in Coral Gables
WDNA Miami Downtown Jazz Festival
Queens of the Stone Age Villains World tour
Lynard Skynard
Alan Jackson in West Palm Beach
Kenny Loggins in Hollywood
Kool & the Gang and Maze in Hollywood
Steely Dan with the Doobie Brothers in West Palm Beach
Chicago REO Speedwagon in West Palm Beach
Get Me Plus 3 Four-Pack discounts here to those concerts and more.
Looking for more cheap entertainment?
More theater, concert and event ticket discounts:
Powered by